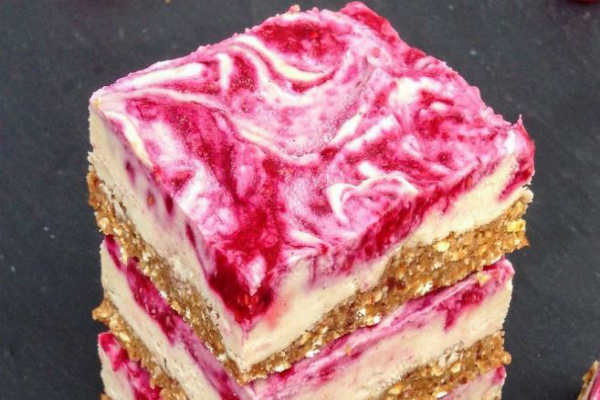 Vegan Raspberry Cheesecake Bars Recipe!
On our Thrifty Momma Ramblings website, we do not feature enough vegan dishes! So, I thought I'd share a recipe I recently made for my vegan sister in-law. These Vegan Raspberry Cheesecake Bars were absolutely amazing. In my opinion, you cannot go wrong with adding raspberry to any sweet treat. If you'd like to make this raspberry recipe as well, be sure to have the following:
½ cup pecans
¾ cup oats
1 cup medjool dates
½ tsp cinnamon
pinch of salt
1 cup cashews, soaked
1 large can coconut milk (just the cream)
¼ cup maple syrup
juice of 1 lemon
1 tbsp lemon zest
1 tsp vanilla extract
1 cup raspberries
1 tbsp maple syrup
For more instruction on making these cheesecake bars, be sure to visit the Choosing Chia Webpage for more details. Let us know what vegan recipes you've enjoyed recently, because we'd love to know.
Anything to Add? Leave a Comment!