This post contains sponsored/affiliate links. I get commissions for purchases made through links in this post.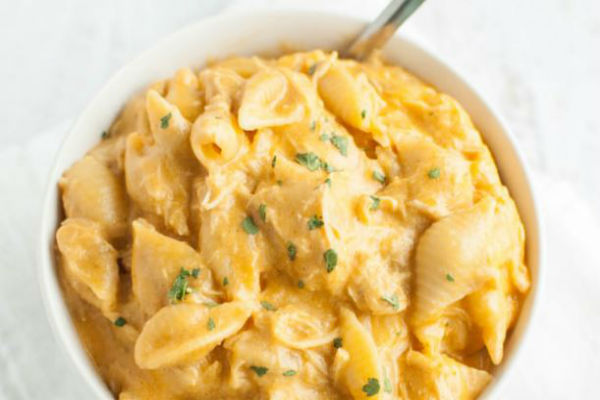 Slow Cooker Buffalo Chicken Mac And Cheese Recipe!
Do your your kiddos enjoy macaroni and cheese? If so, you should definitely check out this Slow Cooker Buffalo Chicken Mac And Cheese Recipe! I recently made this dish for my family and they loved it. Want to make this recipe as well? If so, you will need to have the following ingredients:
1 pound boneless skinless chicken breast
2 cups chicken broth
½ cup buffalo wing sauce (start with ¼ and add more to taste when done)
1 teaspoon garlic powder
½ teaspoon onion powder
¼ teaspoon celery salt
8 oz shell pasta (or other pasta)
3 tablespoons butter
2 tablespoons flour
2½ cups milk
2 cups shredded cheese
For additional directions on making this mac and cheese dish, be sure to visit the Slow Cooker Gourmet Webpage for more information. Let us know what you thought of this recipe in the comment section below.