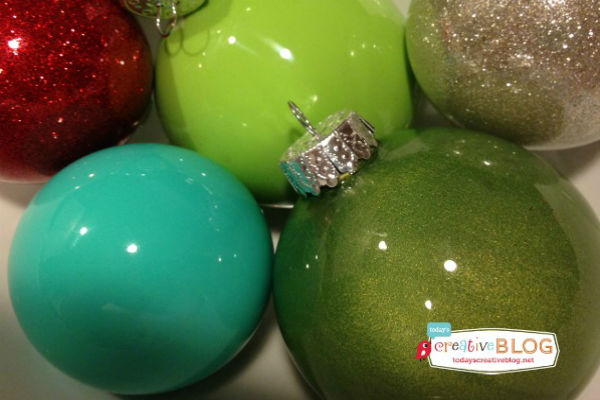 Glitter & Painted Glass Ornaments DIY Project!
The Christmas holiday is right around the corner, which means decorating the tree. Have you ever wanted to customize your ornaments? If not, you should! Plus, this would be a fun project to make with your family. Even better, you can keep these ornaments and have the crafting memory last forever. Want to make this DIY project this weekend as well? If so, you'll need to pick up the following supplies:
Glittered Glass Ornaments
Clear glass ornaments.
Glitter
Pledge floor polish OR Glitter
Small Dixie cup
Paper towels
Painted Glass Ornaments
Clear glass ornaments
Acrylic paint
Small dixie cup
Paper Towels
PS: I've seen plenty of clear glass ornaments at my local Thrift store. At Goodwill, I've usually seen a holiday section.
For additional directions on making these ornaments, be sure to visit the Today's Creative Life Webpage for more details. Let us know your thoughts in the comments below.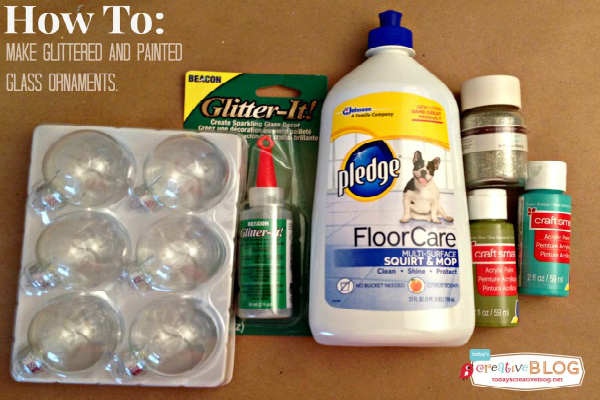 Anything to Add? Leave a Comment!