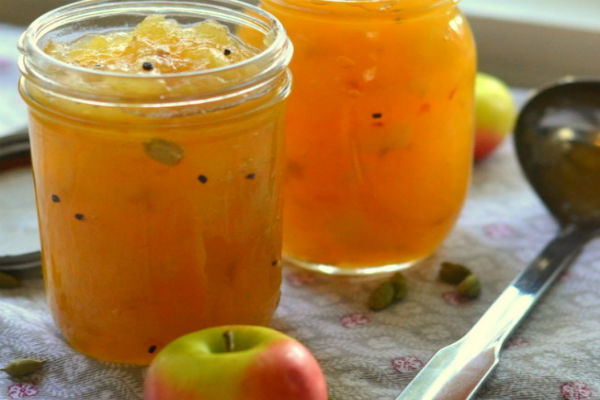 French Apple Jam Recipe!
September is the time to purchase apples, because they're cheap! If you'd like to can this month, be sure to check this French Apple Jam recipe! I haven't made this jam yet, but it looks absolutely amazing. Nothing beats homemade jam! Am I right? If you'd like to make this jam as well, be sure to have the following ingredients ready:
about 6 apples (I mixed Granny Smith and Honeycrisp)
2 1/2 cups sugar
5 cardamom pods, crushed (use a rolling pin or heavy spoon to gently crack open the pods)
juice of 2 lemons, divided
2 Tbsp pectin powder
For additional directions on making this jam, be sure to visit the View From Great Island Webpage! Let us know what you thought of this jam in the comment section below, because we'd love to know.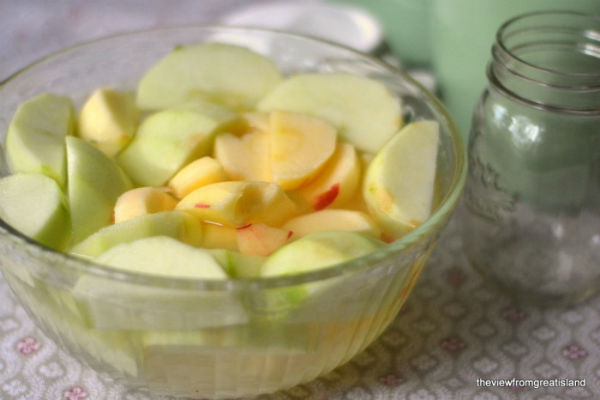 Anything to Add? Leave a Comment!