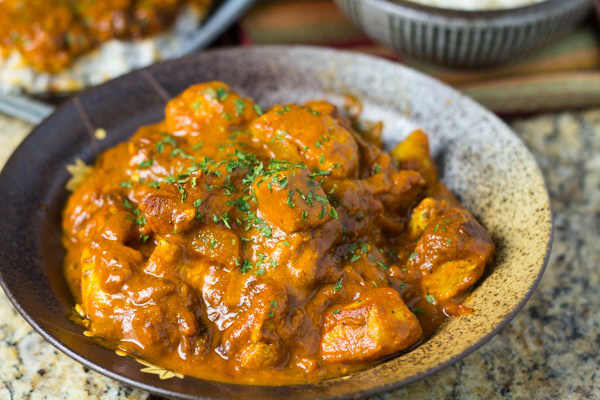 Coconut Curry Chicken Recipe!
In the mood for curry this week? If so, you should check out this Coconut Curry Chicken dish! I haven't made this recipe yet, but it looks amazing. Plus, you cannot go wrong with coconut. Want to make this recipe as well? If so, be sure to pick up the following ingredients:
2 lbs chicken breasts, boneless, skinless, cut into ½-inch chunks
Salt and pepper, or to taste
1½ tablespoons vegetable oil
2 tablespoons curry powder
½ onion, thinly sliced
2 cloves garlic, crushed
1 (14 ounce) can coconut milk
1 (14.5 ounce) can diced tomato
1 (8 ounce) can tomato sauce
3 tablespoons sugar
For more directions on making this recipe, be sure to visit the Salu Salo Recipes Webpage. Let us know what you thought of this recipe in the comment section below. We'd love to know.
Anything to Add? Leave a Comment!