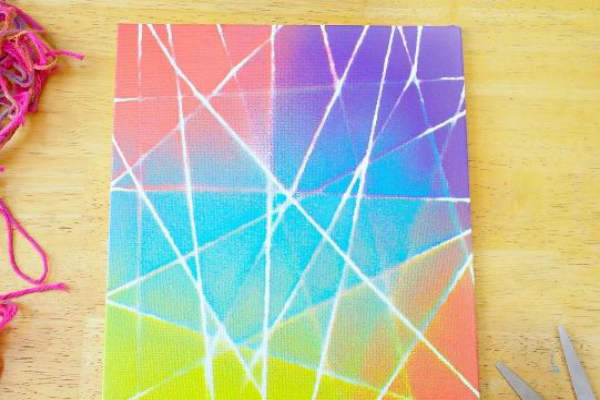 Canvas String Art Graffiti Craft!
I just found the most fun project to share with my kiddos! When I make DIY projects at home, my children always want to use my spray paint. I recently found this Canvas String Art Graffiti craft, which will be perfect for my older kids to make. The aftermath of the canvas looks neat and colorful, so this project is a no-brainer. Want to make one too? If so, you'll need the following supplies:
canvas
spray paints
yarn or string
masking tape
scissors
cardboard or plastic to use as a 'drop cloth'
mask
For further directions on making this string art graffiti, be sure to visit the Juggling Act Mama Webpage for more details. Let us know how your project turned out in the comments below.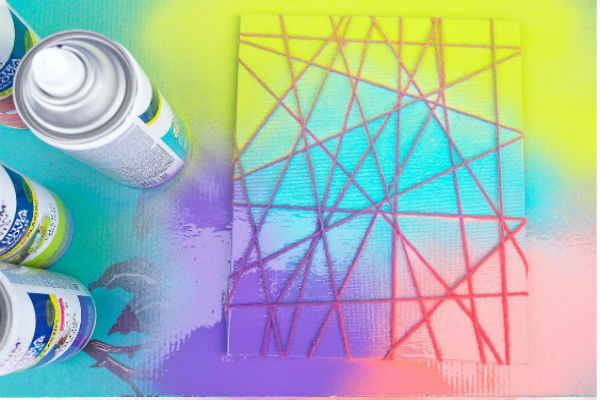 Anything to Add? Leave a Comment!