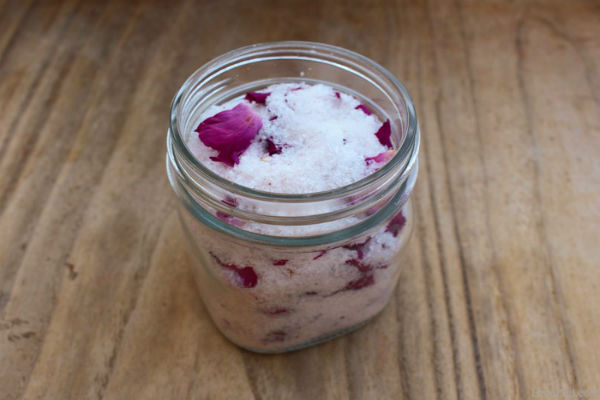 Making Your Own Magnesium Rose Natural Detox Bath Salts!
Do you need to raise your magnesium levels to help you sleep better and prevent headaches? If so, I found this neat post on making your own Magnesium Rose Natural Detox Bath Salts. Isn't that great? I haven't made this bath salt yet, but I plan to next weekend! Having rose petals in a bath salt sounds amazing! Want to make this as well? If so, you'll need the following ingredients:
Himalayan Pink Sea Salt
Rose Absolute Essential Oil (Rosa Damascena)
Dried Rose Petals
For further directions on making this project, be sure to visit the Brendid Webpage for more details. Let us know what you thought of this idea in the comment section below, because we'd love to know.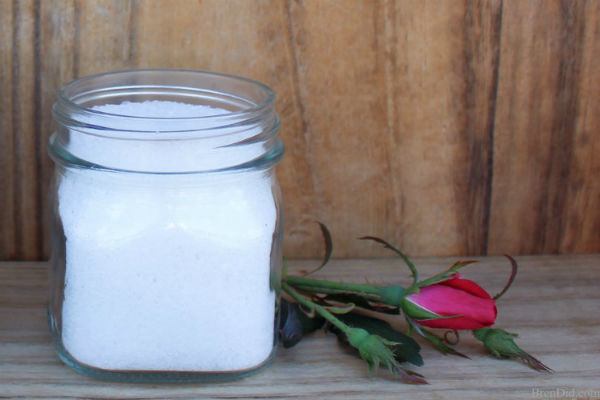 Anything to Add? Leave a Comment!