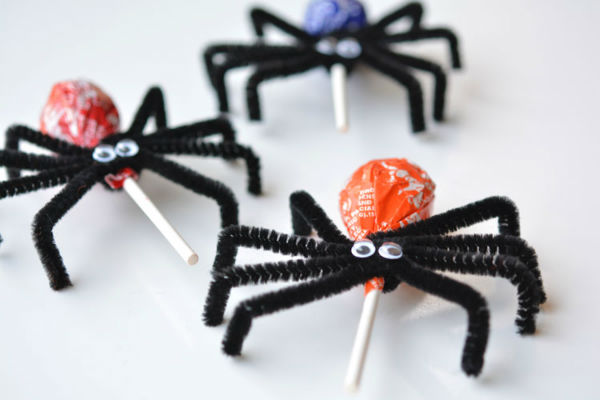 How To Make Lolly Pop Spiders! Perfect for Halloween!
Halloween is around the corner and I'm already excited! This is by far my favorite holiday. I recently found this Lolly Pop Spider craft and it looks so fun. My children would love making these Lolly Pop Spiders in October. Want to make these as well? If so, you'll need the following ingredients at home:
1 round lolly pop (we used Tootsie Pops)
2 googly eyes
2 black pipe cleaners
hot glue
For further directions on making this DIY project, be sure to visit the One Little Project Webpage. Let us know what you thought of this craft in the comment section below.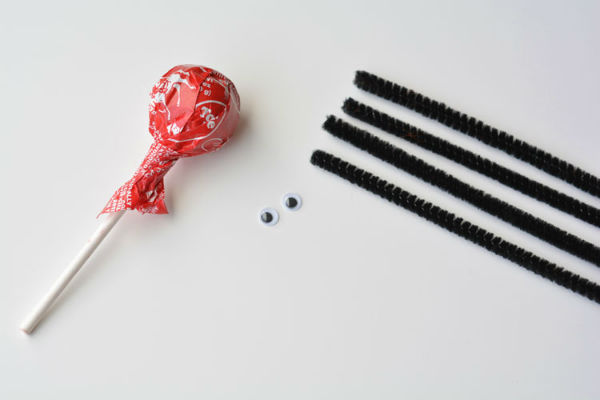 Anything to Add? Leave a Comment!