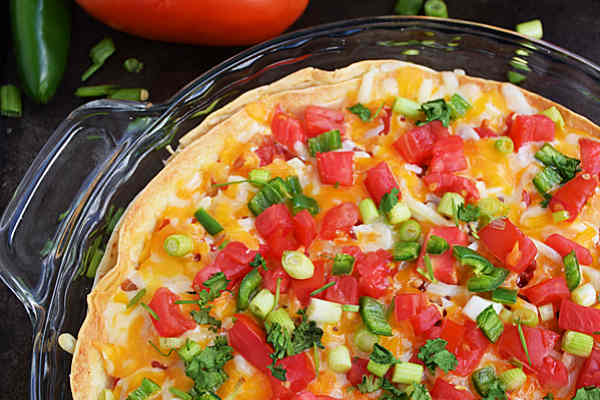 Easy Taco Pie Recipe!
In the mood for Taco Pie? If so, then this delicious recipe is a must-try! I made this Easy Taco Pie dish last weekend and my family loved it. In fact, my kids are already asking for this meal again, which is great! Nothing beats meat, cheese, and tortillas. Want to make this taco pie as well? If so, you'll need the following ingredients:
1/2 pound ground chuck
1/2 cup diced onion
1/2 tablespoon minced garlic
1/2 tablespoon chili powder
1 teaspoon ground cumin
1/2 teaspoon paprika
1/2 to 1 teaspoon kosher salt
1/2 teaspoon freshly ground black pepper
1/2 (16 ounce) can of refried beans
2 (10 inch) flour tortillas
1/2 cup salsa
1 cup shredded Mexican Cheese Blend
1/2 cup freshly diced tomatoes
1/4 cup chopped green onions
1 to 2 tablespoons finely diced jalapeno peppers
Chopped cilantro for garnish
Sour cream
Simple Guacamole
For further directions on making this recipe, be sure to visit the Our Life Tastes Good Webpage. Let us know what you thought of this recipe in the comment section below.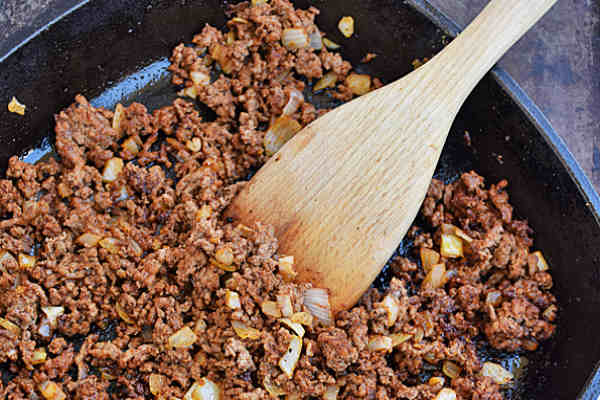 Anything to Add? Leave a Comment!