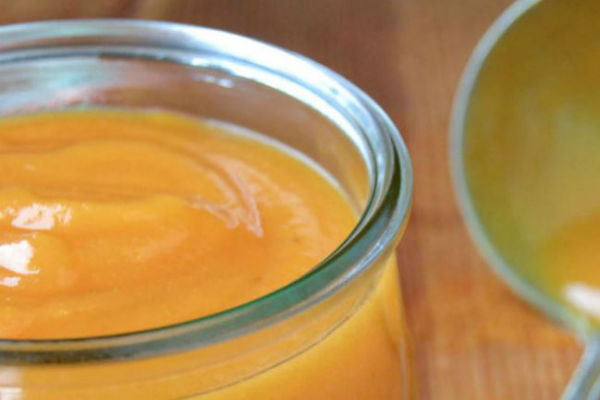 Peach Butter Recipe! Absolute Bliss!
Have you ever had apple butter before? If so, you must try this Peach Butter recipe. I recently made this butter with fresh peaches from my local farmers market and it was absolute bliss! If you spread this peach butter on homemade bread, it is even better. Believe me, you will not want to pass up on this recipe! Want to make this peach butter too? If so, be sure to have the following ingredients:
2 lbs fresh peaches (about 7-8 good sized peaches)
1/2 cups sugar
1/2 cup water
juice of 1 lemon
For further directions on making this recipe, be sure to visit the View From Great Island Webpage. I'd love to hear your thoughts in the comment section below.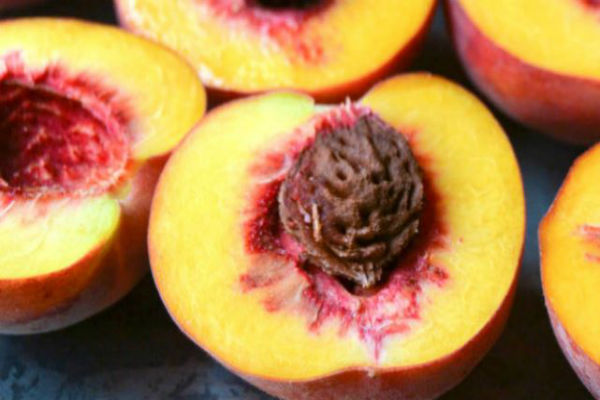 Anything to Add? Leave a Comment!