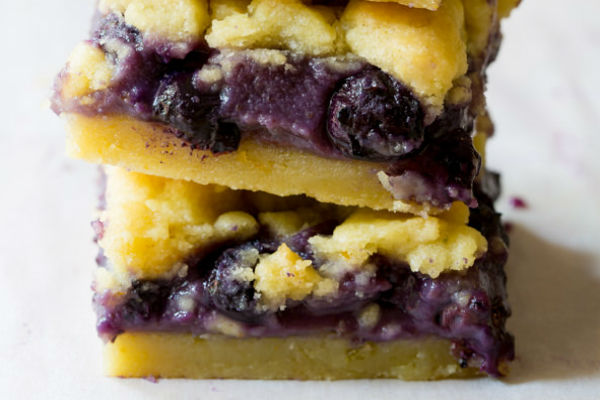 Gooey Blueberry Cookie Bars Recipe!
In the mood for a gooey sweet this weekend? I know that I am. You must make these Gooey Blueberry Cookie Bars because they are delicious. If you are a fan of blueberry pie, then this will be a hit with you and your family. Want to make this treat too? If so, be sure to pick up the following ingredients:
2 pints fresh blueberries (4 cups)
14 ounce can sweetened condensed milk
1 tablespoon cornstarch
1 1/2 cups unsalted butter, softened
1 cup granulated sugar
2 teaspoons vanilla extract
3 cups all purpose flour
1 teaspoon salt
Zest of one lime
Zest of one orange
For additional directions on making this recipe, be sure to visit the A Spicy Perspective Webpage. Let us know what you thought of this recipe in the comment section below. We'd love to know!
Anything to Add? Leave a Comment!