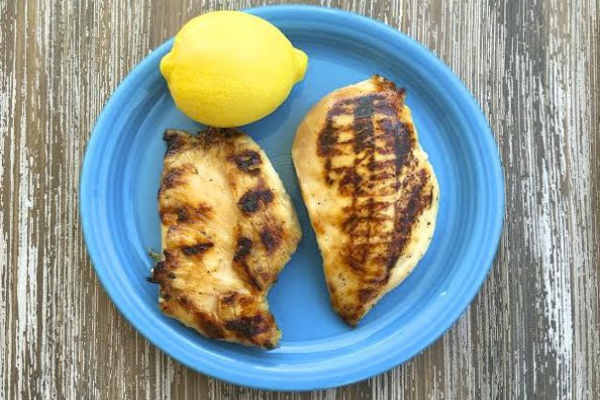 Easy Lemonade Chicken Marinade Recipe!
In the mood for some chicken tonight? If so, you can make this Easy Lemonade Chicken Marinade Recipe! I've recently tried this with my family and it was delicious. The frozen concentrate really helps add that lemon flavor. Want to make this chicken dish too? If so, here are the ingredients you'll need:
4 Boneless Skinless Chicken Breasts
1 can (12 ounces) frozen Lemonade Concentrate, thawed
½ cup Canola Oil
2 tbsp. White Sugar
2 tsp. Garlic Powder
1 tsp. Salt
½ tsp. Pepper
For further instruction on making this recipe, be sure to head to the DIY Thrill webpage. Let us know what you thought of this recipe in the comment section below, because we love to hear from our readers.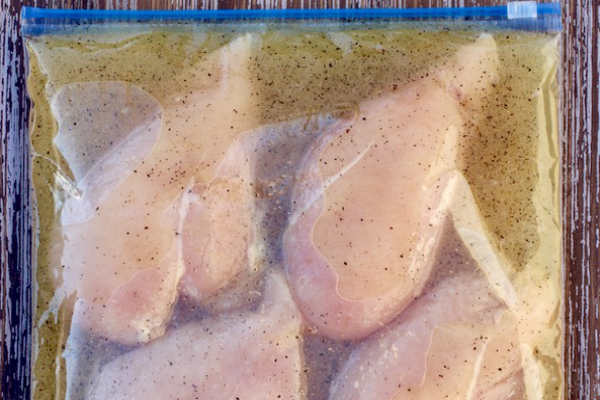 Anything to Add? Leave a Comment!