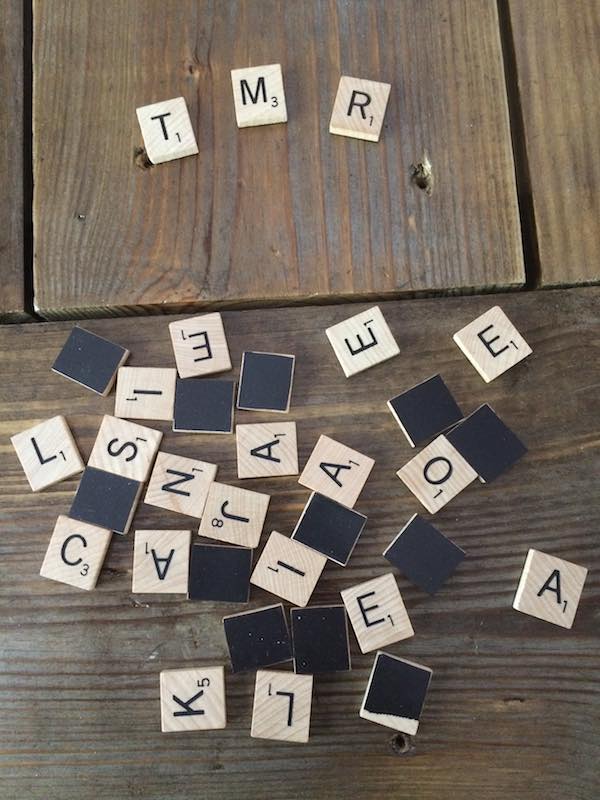 Hey! I have a super adorable DIY I made the other day with my family! Below you will find the materials and directions! This is great to get your kids to help along! Mine did!
Materials:
*wooden scrabble letters
*magnetic tape (found at craft stores)
*scissors
Directions:
1) First you will need to place each wooden scrabble tile on the magnetic tape! I would take a long strip out and place several in a row!
2) Once all of your wooden scrabble tiles have been backed with the magnetic tape, then cut off the excess with the scissors.
3) You are done!
4) Start enjoying hours of fun with these new magnetic letters!
Tips:
These tiles are great for many things! If you have a magnetic board then you can spell words, teach younger kids letter sounds when pairs with other pictures, help them spell their names! Also, you can put them in a shadow box to spell things like I Love You! Really this is all up to you and your creativity!
If you liked this DIY, check out our others over here! Happy Crafting!
Anything to Add? Leave a Comment!