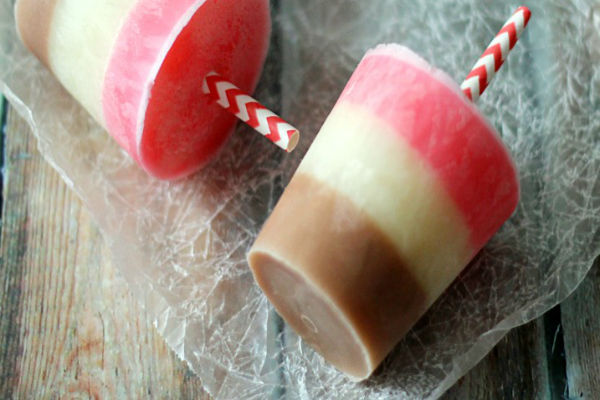 Creamy Neapolitan Pops Recipe!
What is better than Neapolitan ice cream? Creamy Neapolitan Pops! Doesn't this summer treat sound scrumptious? I recently made these popsicles for my family and they enjoyed them. They've already been asking for this sweet treat again. Want to make this as well? If so, here are the ingredients you'll need:
1/3 Cup Vanilla or Regular Milk
1/3 Cup Chocolate Milk
1/3 Cup Strawbery Milk
Straws
Small Paper or Plastic Cups
For additional directions on how to make this recipe, be sure to visit The Life With The Crust Off Webpage! Let us know what you thought of these popsicles, we love to hear from our readers.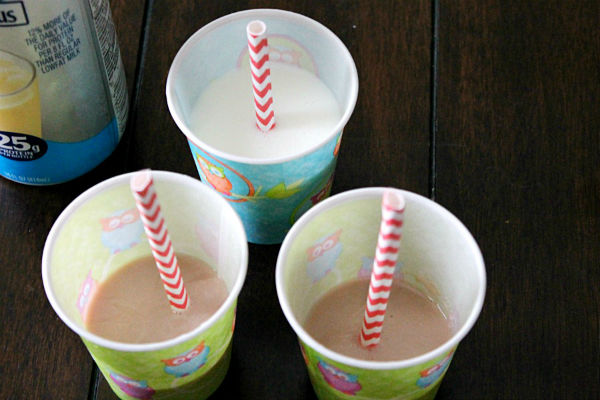 Anything to Add? Leave a Comment!