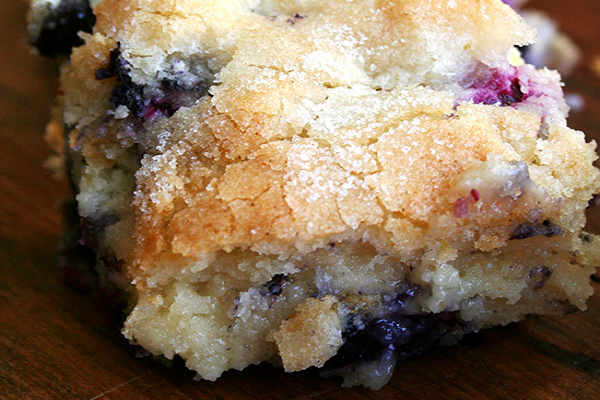 Buttermilk-Blueberry Breakfast Cake Recipe!
Do you enjoy breakfast recipes? If so, you must try this Buttermilk-Blueberry Cakes dish! I've recently tried these and they are absolutely delicious. I know that my family will want to make this recipe for years to come. You may also freeze this breakfast cake to eat later. If you'd like to make this breakfast cake yourself, you'll need the following ingredients:
½ cup unsalted butter, room temperature
2 tsp. lemon zest or more — zest from 1 large lemon
7/8 cup + 1 tablespoon sugar
1 egg, room temperature
1 tsp. vanilla
2 cups flour (set aside 1/4 cup of this to toss with the blueberries)
2 tsp. baking powder
1 tsp. kosher salt
2 cups fresh blueberries
½ cup buttermilk
Let us know how your recipe turned out, we'd love to know. For additional directions on how to make this breakfast treat, head to the Alexandra Cooks Webpage for more details.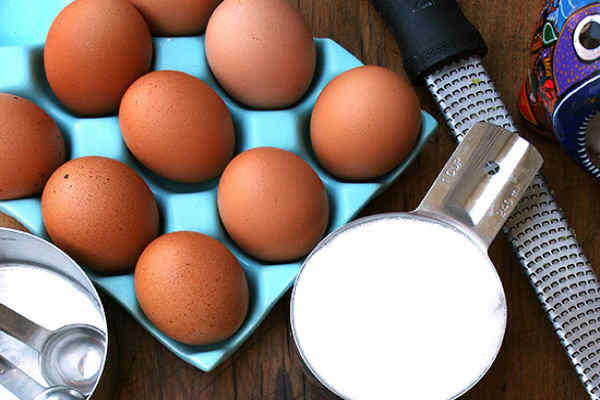 Anything to Add? Leave a Comment!