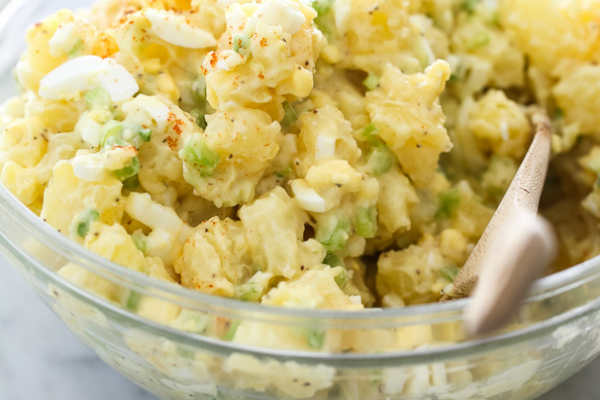 Potato Salad Recipe! Perfect for Father's Day or July 4th!
Need to make a side dish for Father's Day or the upcoming 4th of July holiday? If so, then why not make this Potato Salad recipe! I made this dish for Easter and just had to share, because my family loved it. Want to make this barbecue staple as well? If so, here are the ingredients you will need to pick up:
6 medium white potatoes or Yukon golds, about 2½ to 3 pounds, quartered
3 tablespoons white vinegar
2 large celery stalks, diced
6 green onions, diced
5 hard boiled eggs, peeled
1½ cups Miracle Whip or mayonnaise
1 tablespoon yellow mustard
1½ teaspoons celery seed
kosher salt and freshly ground black pepper
paprika for garnish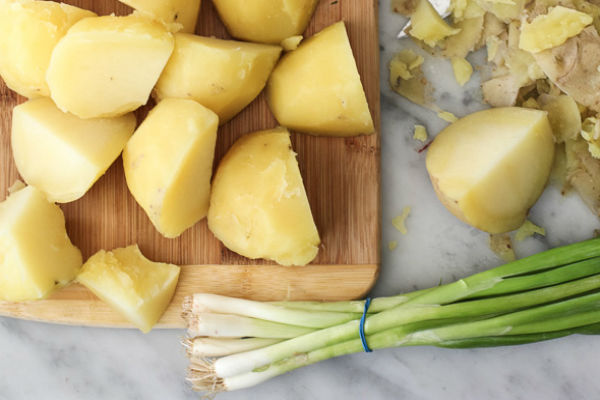 What did you think of this recipe? Let us know in the comment section below. For further instruction on making this dish, be sure to visit the Foodie Crush Webpage.
Anything to Add? Leave a Comment!