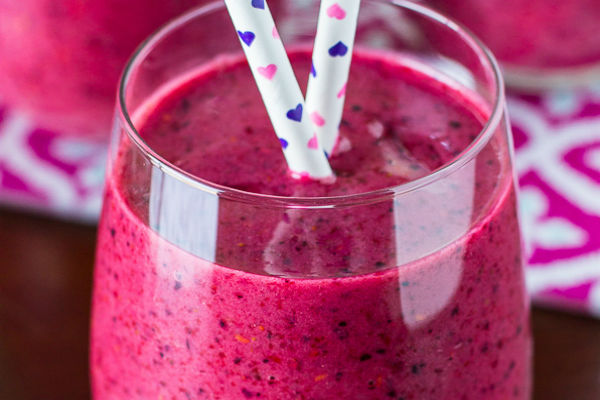 10 Healthy Smoothie Recipes!
Trying to lose weight during these summer months? If so, why not make some delicious and low-fat smoothies during the hot summer months? I made the first three recipes and they were all yummy, even my picky children enjoyed these smoothies! Here are the 10 Healthy Smoothie recipes:
1. Breakfast Energy Smoothie
2. Double-Decker Tropical Avocado Smoothie
3. Ultimate Breakfast Smoothie
4. Layered Mixed Berry Green Power Smoothie
5. Easy Breezy Tropical Orange Smoothie
6. Cashew Butter Baby Smoothie
7. Peach Lemon Smoothie
8. Thin Mint Smoothie
9. Pineapple Cream Tropical Smoothie
10. Green Apple Smoothie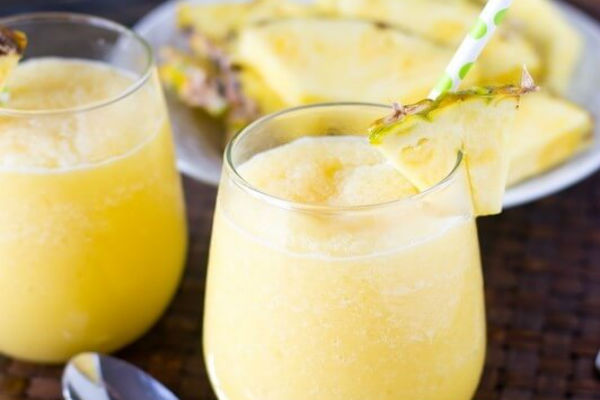 Let us know what you thought of these smoothies, we love to hear from our readers. For links on how to make these recipes, be sure to click on the names listed above.
Thanks to, Deliciously Sprinkled, Cooking Classy, DIY Joy, Whole And Heavenly Oven, Clean Eats Fast Feets, Greatist, Place of My Taste, Juliannehough, Tastes of Flizzyt, and Healthy Seasonal Recipes.
Anything to Add? Leave a Comment!