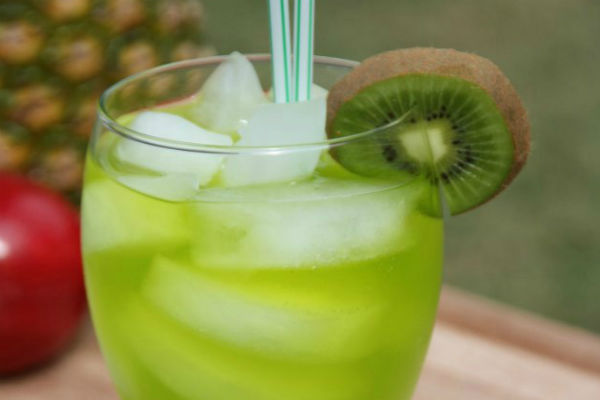 Homemade Kiwi Lemonade Recipe!
Want a refreshing drink that your family will enjoy during these hot summer months? If so, then you must make this Homemade Kiwi Lemonade drink. I absolutely love lemonade and all things kiwi, so this was a big hit for me and my family. If you'd like to make this as well, then pick up these ingredients:
2 cup white sugar

1/2 cup water

1 cup kiwi (peeled)

3 cups cold water

1/2 cup fresh lemon juice

6 cups of ice cubes
For additional directions on how to make this recipe, be sure to visit the I Save A 2 V Webpage for more details. Let us know what you thought of this recipe, we love to hear from our readers.
Anything to Add? Leave a Comment!