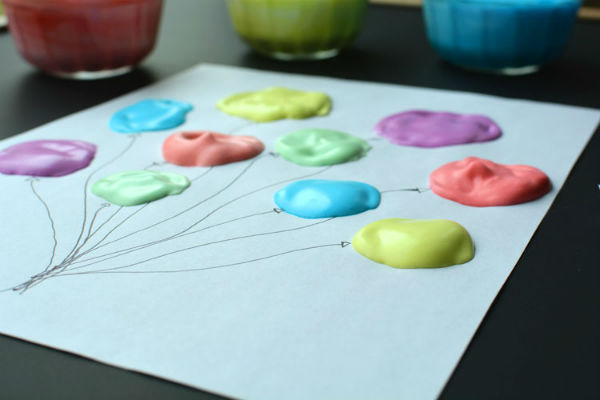 Make Your Own Puffy Paint! Easy & Inexpensive!
One of my daughter's favorite Saturday activities is painting! I have to watch her carefully, because paint may end up on the walls. Buying paint can be expensive, even when shopping at Walmart or Target. So, why not make your own Puffy paint at home? What you'll need:
Shaving Cream
White School Glue
Food Colouring
I have not yet tried this DIY, but I will this weekend. I'll let you know how it goes. Be sure to let us know how your kids liked this DIY project and what you thought. We always love to hear from our readers.
For additional directions on how to make this paint, visit the One Little Project Webpage.
Anything to Add? Leave a Comment!