This post contains sponsored/affiliate links. I get commissions for purchases made through links in this post.
I can't get enough of life hacks!  Simple ideas that are truly genius.  Hacks that make you think "why didn't I think of that?"  or "how did they think of that?".   The life hacks I have posted below are five that I have found very helpful!  I hope you do too.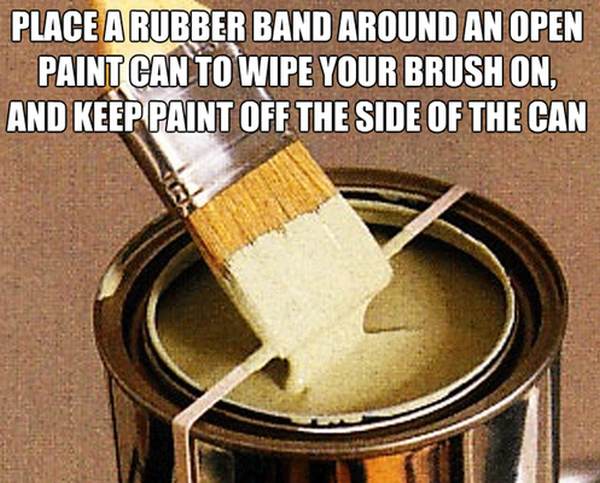 Thanks, Imeimei, for the life hacks!