Everyone needs convenience, speed, and organization in their life.  Here are 4 life hacks that bring you all or one of those things.  Personally I cant wait to label my keys with my favorite color nail polish.  I also cant wait to mount a magnetic strip to store my bobby pins.  Let me know if you have tried any of these or if you plan to try them!!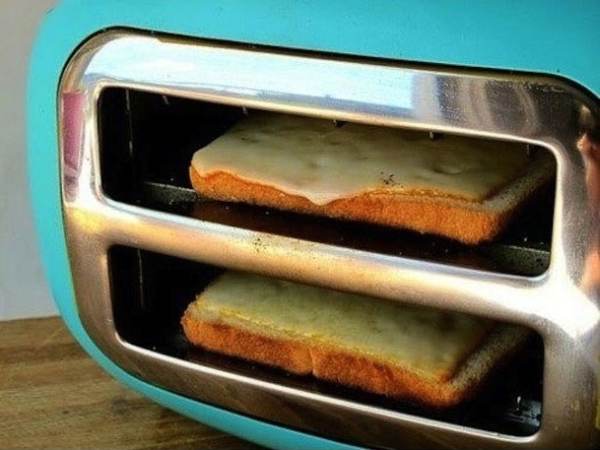 Turn your toaster on its side to make a grilled cheese!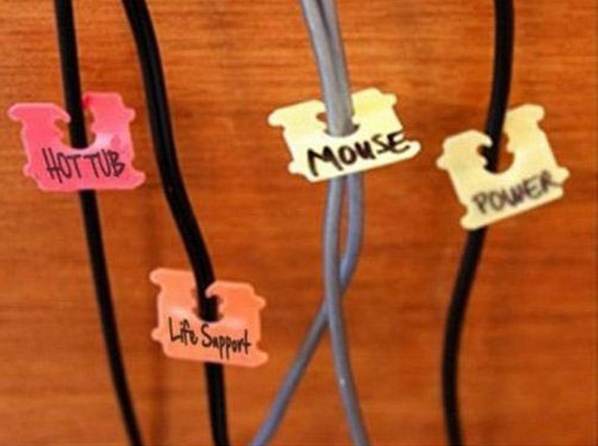 2.  Label cords in your office or home with bread bag ties.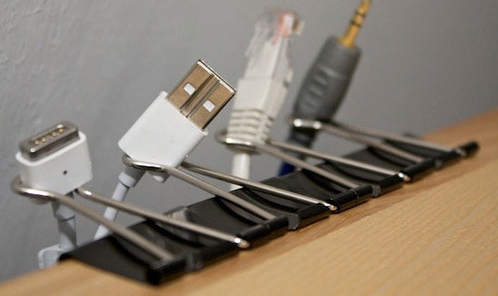 3. Use black paper clips to clip to your desk to organize the cords you use regularly.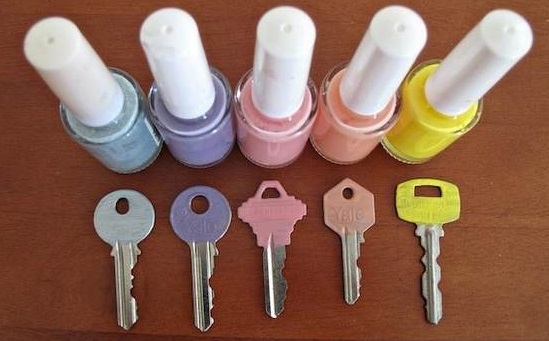 4.  Label keys with your favorite nail color.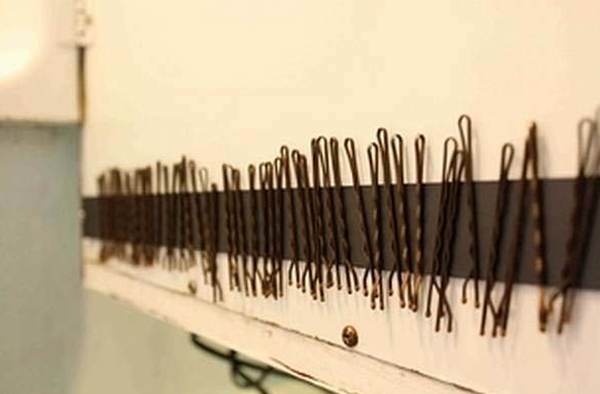 5. Mount a strip of magnetic tape somewhere in your bathroom or vanity area and stick your Bobby Pins to it!
Anything to Add? Leave a Comment!