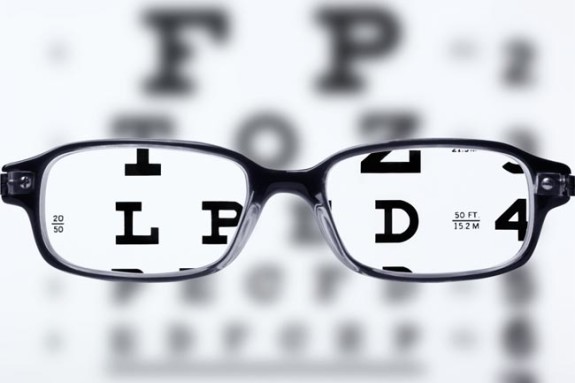 Don't you hate it when you are reading your favorite book and just cannot seem to read the words that are right in front of you? What about when you are driving and the street sign up ahead is just a big blur? Poor eyesight affects 4.2 billion people around the world, but fortunately, 80% of all visual impairment can be either avoided or cured. 3 out of 4 people in America use vision correction, but only 22% of those wear contacts. That means a whopping 71% wear corrective lenses. If you are one of these people, you have to hear this!
Get your prescription glasses in the privacy of your own home for crazy low prices.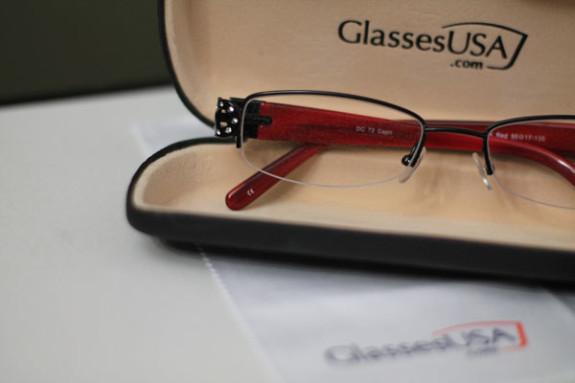 Let's be real. Who has time to go to an optician, try on all these different kinds of glasses, get fitted and measured for the perfect style and come back hoping they fit, to pick them up. I don't know about you, but I am way too busy to put up with those hassles if I don't have to. And that's the thing: You don't have to!
This is where GlassesUSA.com can help!
If you lost your glasses it's no problem. Take a selfie, jump online and upload it to GlassesUSA.com. Now start shopping with their virtual try-on. You can see what all their glasses look like as if you were in the store trying them on. Black thick frame, rectangular, frameless, business, vintage… the possibilities are endless. GlassesUSA.com also offers prescription sunglasses and multifocal lenses. After choosing the ones you like, check out and then anxiously await the arrival of your new glasses.
And you won't believe this part. You not only save time and trouble, but you will save MONEY. Lots of it.
The cost of a complete pair of glasses starts at only $48.00 before any coupon discounts. And, clear prescription lenses are included for free with every frame purchase. So you choose the frames, and they put in your lenses…. for FREE!
In case you have hesitations about trying an online store, glassesUSA.com gives you risk free shopping with FREE shipping and returns, free exchanges, price match and a 365 day product warranty.
I know things don't seem like they could get any better, but I do have one more thing.
GlassesUSA.com offers 50% off your first pair of glasses when you create an account.
Trust me, GlassesUSA.com prices are fabulous. Just a few clicks of your mouse to compare with other companies will prove to you that GlassesUSA.com cares about their customers and tries to give them the best quality glasses at the lowest price.
So stop squinting and start shopping at GlassesUSA.com.

Anything to Add? Leave a Comment!