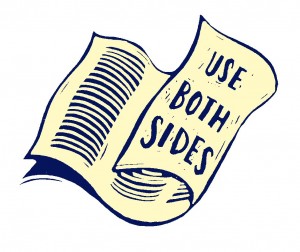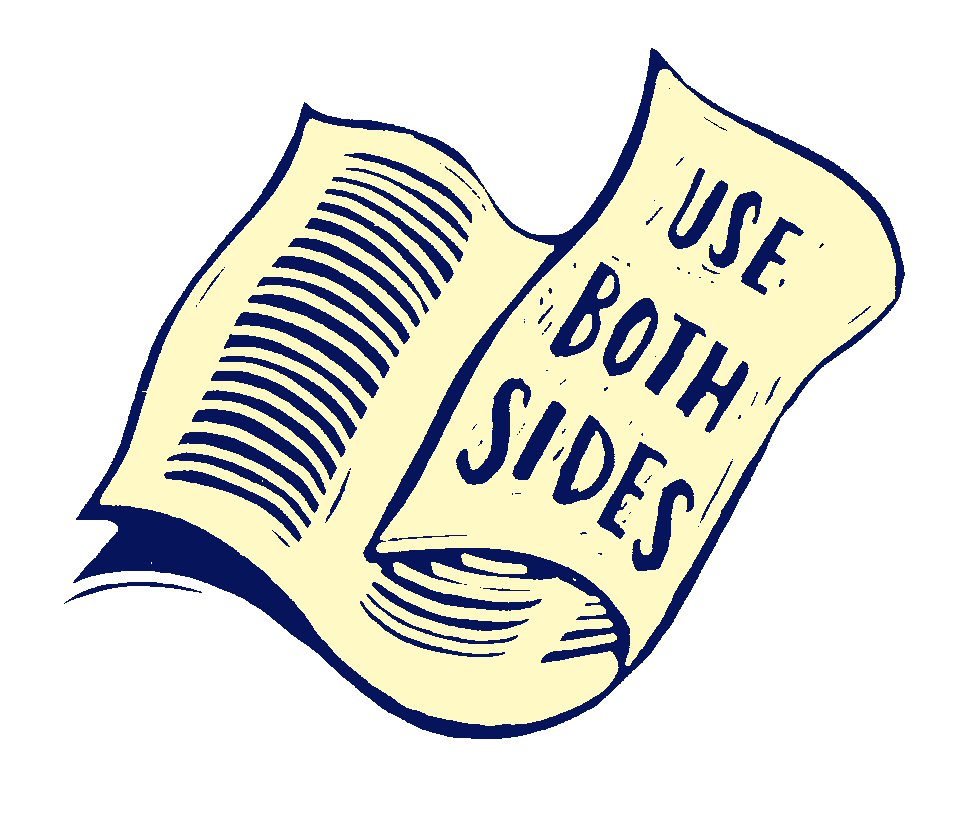 Today's frugal living tip is to use both sides of the paper when printing. I cannot follow this tip for school reports, but I use this often when printing coupons, and other items where it doesn't matter. It is cost effective and cuts down on the amount of paper used.
My son comes home with an obscene amount of paper from school, and mostly it will just get thrown away. I let him draw and color on the backs of those pages so he isn't wasting my good print paper. That paper is not cheap. I do recycle all the paper in our house.
Do you print on both sides of the pages or do you also let your kids draw on the backs before discarding?
Anything to Add? Leave a Comment!