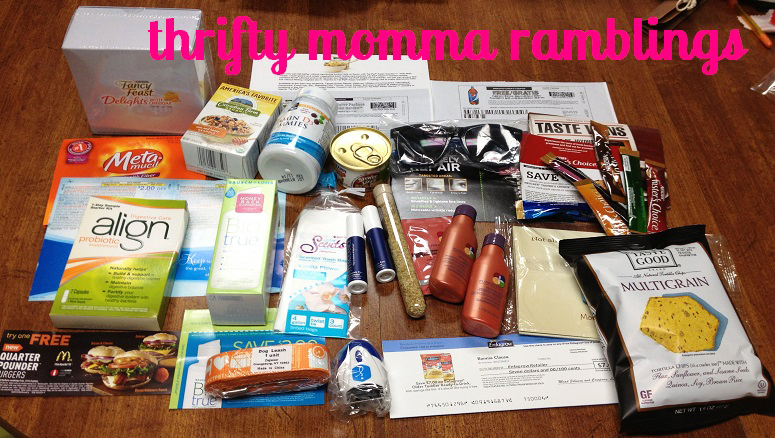 Today's thrifty tip is bring samples on vacation. Why carry all those full size containers of toothpaste, mouthwash, deodorant, shaving cream, shampoo, and such? It would be much easier to bring the smaller travel sized samples. Unless you have a coupon to make it either free or under 50¢ cents, then don't buy the travel size items in the store.
Just spend a little time daily requesting free samples. Look through my FREEBIE LIST HERE to find many samples to request. I post new ones daily.
You also get great coupons that you can buy again for later. Some coupons do have the wording "not good on travel or certain size items" so do read the fine print.
If you bring the smaller items, then you will have more room for your souvenirs. Less chance of having something leaking in your suitcase. If you leave behind a travel size item then you won't be so upset compared to leaving behind a $5 or more item.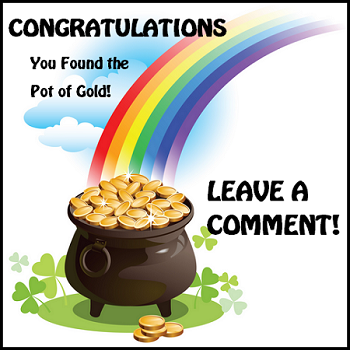 Anything to Add? Leave a Comment!