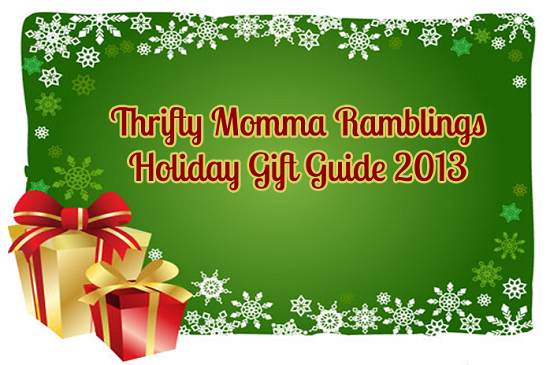 WELCOME to Thrifty Momma Ramblings Holiday Gift Guide 2013
There are categories for kids, ladies, men, and even pets! Something for everyone on your list. Many of them will have reviews but some are just items that I personally own and love! Just click on the picture to see the review or more information on that particular item. I am also going to have giveaways for some of the items featured so keep checking back for more items as they are added and giveaways!
*NOTE: If you have a product that you would like to see featured on my Holiday Gift Guide then please visit my Holiday Gift Guide Sponsors Page to learn more.
FOR THE KIDS (KIDDOS)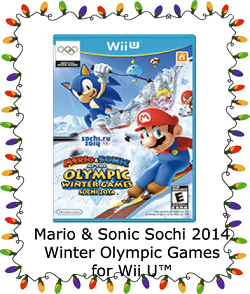 FOR THE LADIES