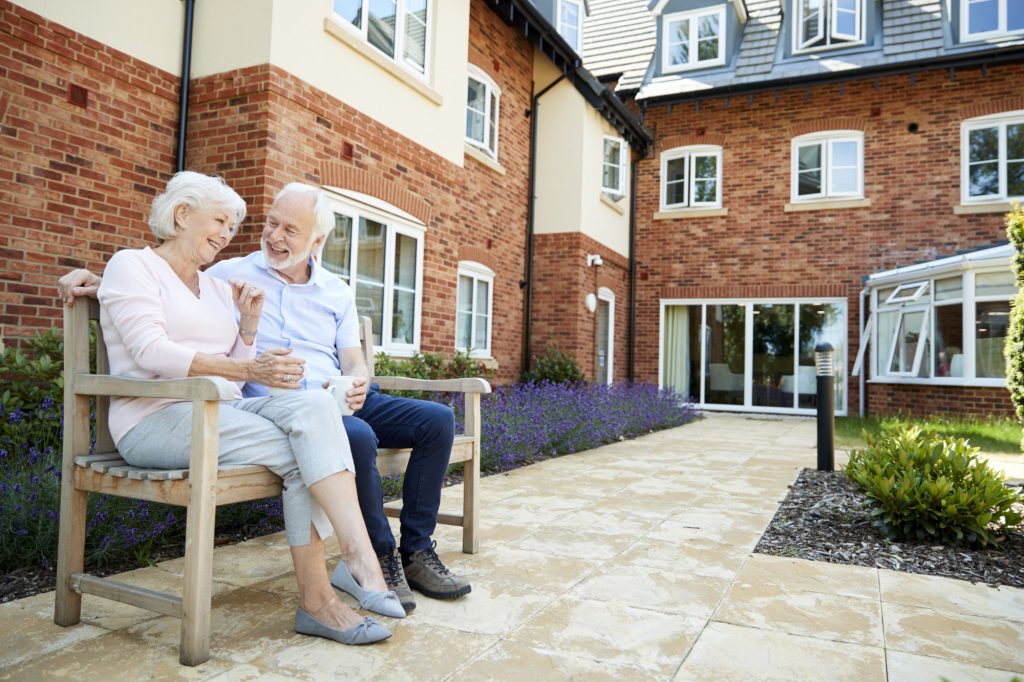 You're nearing retirement age, and it's time to start thinking about your living arrangements. Do you want to stay in your current home, downsize to a smaller home, or move into a senior living community? Or when it's time for your parents to move out of their house, you might wonder where they will go.
Many choose to go to senior apartment buildings but not all of those are suitable for your aging parent. It's a tough decision to choose the best senior living community for them. Keep reading to learn how to find the best one near you.
Start with a Referral
A great way to start your search is to ask for referrals from family and friends, your doctor, or other professionals who work with seniors. Once you have a few referrals, schedule tours of the communities that interest you. Aging parents need assistance and you want just the best for them, so a little investigation is needed. 
Do Your Research
Begin your research by evaluating your own needs and preferences. Consider your budget, desired location, and what type of environment you are looking for aging adults to age in. You can start looking at different communities in your local area after researching.
Tour the Communities
When narrowing down your choices for a senior living center, take the time to tour each community. This will give you a first-hand look at the level of care and services each community offers. It will also give you a chance to meet the staff and get a feel for the day-to-day operations.  
Ask the Right Questions
During your tour, pay attention to your gut feelings. Does the community feels like home and does the staff seem caring and competent? Are the residents happy and engaged?
Ask lots of questions and trust your gut. With so many options available, you are sure to find a community that is the perfect fit for you or your loved one.
Consider Your Care Needs
It's important to consider your care needs. Do you need assistance with activities of daily living, such as bathing, dressing, and eating, or the value of anti-aging foods? Do you require memory care or skilled nursing care?
Once you've determined your care needs, you can begin your search for a senior living community that can best meet those needs. 
Prepare for the Golden Years in a Senior Living Community
There are a number of ways to find the best senior living community in your local area. You can start by talking to your doctor or other health care provider, as they may be familiar with communities that would be a good fit for you. You can also ask family and friends for recommendations, or search online for senior living communities.
The move will be less stressful for you and your loved one if you go about it the right way. 
Thanks for reading our article! Looking for more lifestyle content? Check out our other articles now!
Anything to Add? Leave a Comment!