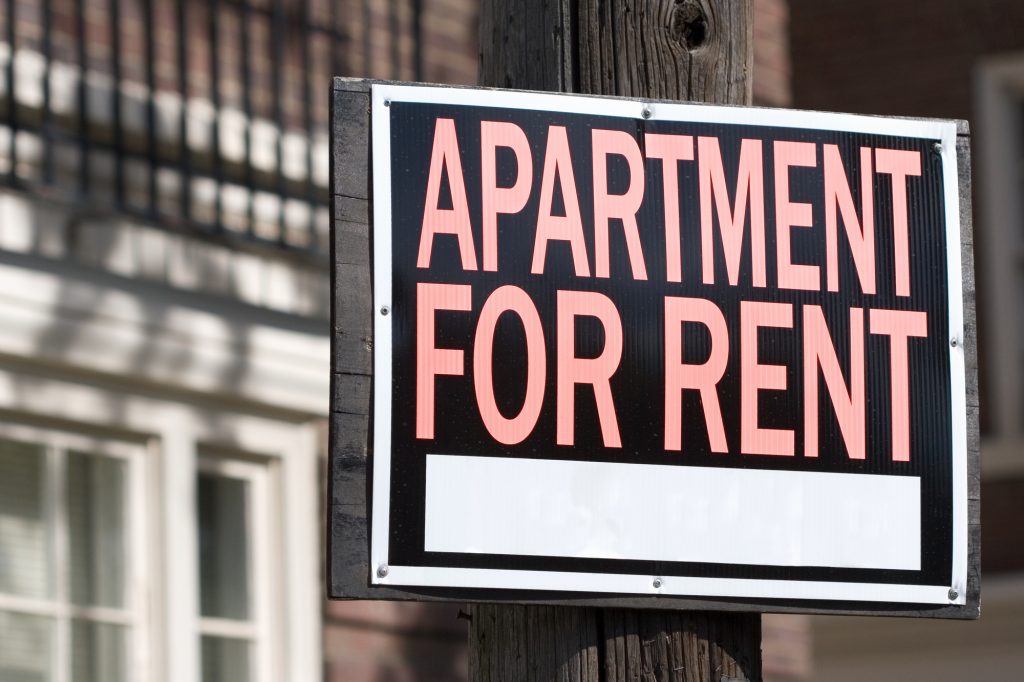 Did you know that demand for single-family rental homes rose by 12.6 percent? That means now is a great time to be a new landlord! However, regardless of demand, you need to know what mistakes to avoid when renting an apartment.
Keep reading to learn our landlord tips on approving a tenant, the apartment rental process, and all the mistakes to avoid along the way. 
Not Doing Your Homework on Rental Laws 
Before renting out an apartment, you need to do some research into the local area, rental laws and regulations, and so on. Listing an apartment for rent way above asking prices in the area or failing to consider the local economy ensures the property will be vacant for a while. Additionally, in prepping your apartment, you'll need to make sure it is up to code and meets zoning laws. 
Rental laws also protect landlords. As a landlord, you have the right to run a criminal background check on potential renters to view any history of felonies, misdemeanors, incarceration, or pending criminal charges. In addition, Rent Safe allows you to run criminal background and credit checks on interested parties so you can protect your investment. 
All residences in the U.S. must have working smoke alarms and carbon monoxide detectors. In addition, be aware of fair housing laws and examples of housing discrimination. These are just a few examples of the legal matters you should be well versed in before inviting tenants to your rental property. 
Expecting the Property to Rent Itself Out
As the costs of homeownership rise higher and higher, the idea of renting is becoming more appealing to many. However, that doesn't mean simply posting a "For Rent" sign outside of the property is enough. The apartment must be up to code, and it should also be visually pleasing. 
Make sure the residence has been cleaned thoroughly, put a fresh coat of paint on the walls, and consider updating appliances. Tend to the landscape and keep the lawn manicured. Improving the apartment's curb appeal not only makes it more likely to get views (online or in-person), but it helps you build a reputation as a responsible and professional landlord. 
Not Writing a Lease Agreement
Failing to write your own lease agreement or simply using a generic contract template could land you in hot water if any disputes arise with your tenant. Even if you have a formal conversation with a new renter, it's almost impossible to prove who said what if you have to defend yourself to a judge. A legal written agreement will help you avoid arguments and disputes, and define rules around subletting, smoking, etc.  
In your rental agreement, outline responsibilities such as payments, due dates, late fees, lease terms, renewal procedures, and rights. Don't forget to have the tenant sign their name! Without a signature, it is not a legally binding agreement.
Mistakes to Avoid When Renting an Apartment 
In learning how to be a landlord, you should research the local laws and regulations, screen your tenants, make sure the building is up to date, and write a custom lease agreement. Applications like Rent Safe make evaluating potent tenants and renting an apartment much easier. 
If you want more advice on topics like real estate, finances, careers, and more, check out the rest of our site! 
Anything to Add? Leave a Comment!