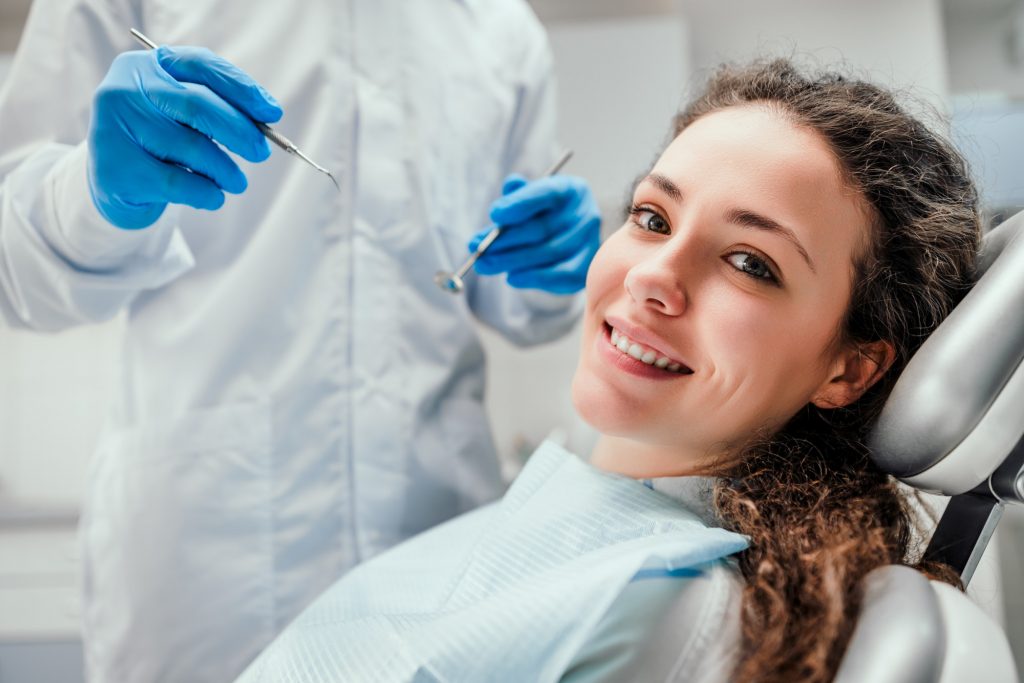 Embarrassed about smiling in public? Research shows that around half of Americans feel insecure about their teeth due to issues like crookedness, gaps, or staining. Considering that many of us have qualms about visiting the dentist, it's no wonder we worry about the state of our teeth!
However, it's worth noting that most of the dental procedures you'll experience during a visit are incredibly common, making it easy to address whatever issues have cropped up with your smile. If you're not sure what to expect from your next appointment, read on to learn about some of the most common dental procedures today.
Teeth Cleaning
The most common dental procedure by far is regular teeth cleanings. Experts recommend that you see a dentist for a cleaning at least once every six months, though you may need to come more often depending on your specific needs.
During your cleaning, your dentist will do a physical examination of your entire mouth to look for any potential issues. They will then remove tartar and plaque, both of which can build up on your teeth and below the gum line. They will also scrub your teeth with a gritty toothpaste, perform an expert flossing, and apply a fluoride treatment.
Teeth Straightening
Straightening crooked teeth is a common cosmetic procedure. Though it's still possible to get traditional braces, most practices have moved toward clear and removable straighteners like Invisalign. This method allows you to shift your teeth into the proper place over time for a straighter smile.
Fillings
If your dentist notices any signs of decay or cavities in your mouth, you may need to undergo a dental filling procedure. During your visit, your dentist will use special tools to drill a hole in your tooth and remove the decay. Depending on your preferences, they'll then add a cosmetic filling, which is made of composite resin and glass particles, or a metal filling.
Bridges and Crowns
Bridges and crowns are technically two different procedures, but the goal of both is to use a prosthetic structure to replace part of your tooth.
With a dental crown procedure, you'll receive a cap that covers the tooth and protects it from cavities and decay. With a dental bridge procedure, you'll receive a prosthetic tooth or teeth that can cover a gap in your smile. Dentists will often use two crowns to fix a bridge in place.
Wisdom Teeth Removal
Wisdom tooth extraction can be a good way to avoid future overcrowding and a potentially impacted tooth once these molars grow in. If you have wisdom teeth, your dentist will often prompt you to remove them in your early adult years. However, if you notice swelling, redness, or tooth pain in the back of your mouth, you should talk to your dentist about getting an early extraction.
Ask an Expert About Your Dental Procedures
Whether you have an appointment for one of these common dental procedures or something different, it's worth noting that your dentist is on your side. Don't hesitate to talk to them about your concerns when it comes to your pain or the appearance of your smile for expert suggestions!
Want more of the health and beauty tips you need to know? Be sure to take a look at our other posts on optimizing your lifestyle.
Anything to Add? Leave a Comment!