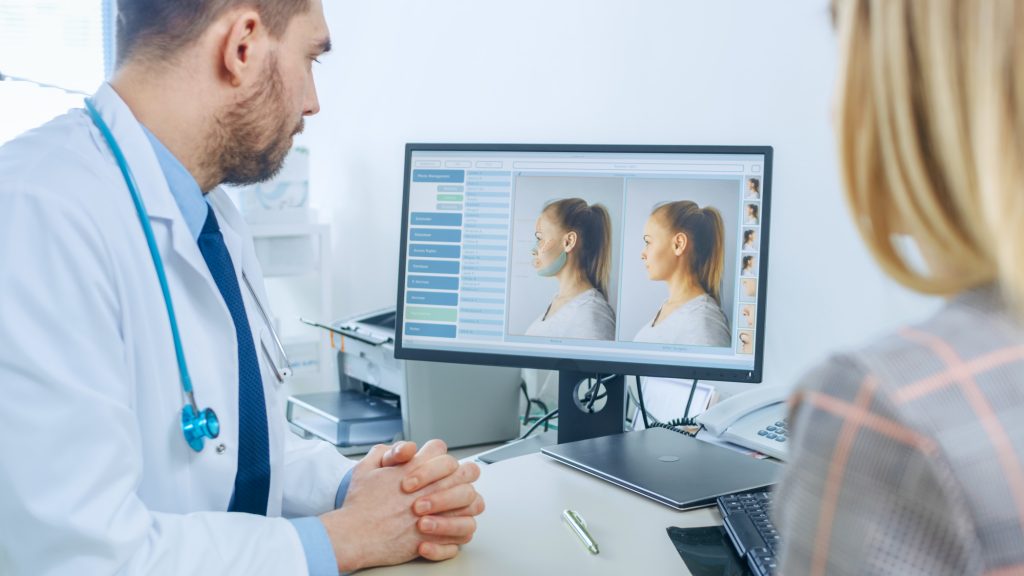 No doubt about it: plastic surgery is on the rise!
If you've been considering cosmetic surgery, there's never been a better time to book an appointment. The stigma of surgery is dwindling, and looking your best self is right around the corner. Before you make a decision, you'll need to research and find the best cosmetic surgeon. 
It can be overwhelming to find the right doctor for your cosmetic procedure, but this guide will help you understand what to look for. 
Ready to learn more? Let's get started.
Make Sure the Surgeon Is Board-Certified
The most important factor in finding the right plastic surgeon is to look for one who is board-certified. Many surgeons are not trained in the procedures they offer, so there are plenty of people who are performing subpar surgeries. 
Many doctors with general surgery or vague medical training will jump on the cosmetic surgery bandwagon so they can increase their profits.
The most dependable way of knowing if the surgeon you're considering is experienced in cosmetic surgery is to ensure that they are board-certified by the American Board of Cosmetic Surgery. 
Confirm the Surgeons Experience
It may be a no-brainer, but you want your plastic surgeon to have plenty of experience. In particular, they should specifically have plenty of experience with the procedure you are interested in. 
For example, if you are looking to get a nose job, then you need to find a surgeon who specializes in facial surgeries. If you see that a surgeon has little experience with nose jobs or focuses on body procedures, then it's best to look for other options.
Speaking of nose surgery, you can find the best option for Rhinoplasty here. 
Check the Facility
If you walked into a restaurant and saw that it could use some cleaning, you likely would find a different place to eat. The same logic should apply to medical facilities. Once you narrowed down your options, it's time to make some consultations and check the offices. 
You'll want to ensure that the plastic surgeon is working at an accredited and accomodating facility. Cosmetic surgeries tend to happen outside of the hospital so it's important that the facility your procedure will take place in is held to the highest standards of quality, patient care, and safety. 
Look for the following certifications as you look through a facility:
Joint Commission on Accreditation of Healthcare Organizations (JCAHO)
Accreditation Association for Ambulatory Health Care
State licensure
American Association for Accreditation of Ambulatory Surgery Facilities (AAASF)
If you don't feel like the facility is credible, look for another option.
Choosing the Best Cosmetic Surgeon
Choosing to get cosmetic surgery is exciting, but it can be equally daunting. The wrong surgeon can potentially ruin your appearance and create financial problems. Before you Google 'cosmetic surgeon near me', you'll want to make sure you know what to look for. 
Doing your research may take some time, but you'll avoid any costly mistakes. Finding the best cosmetic surgeon for your procedure is not as complicated as you may think. 
Looking for more articles like this? Be sure to check out the Frugal Living section of our blog!
Anything to Add? Leave a Comment!