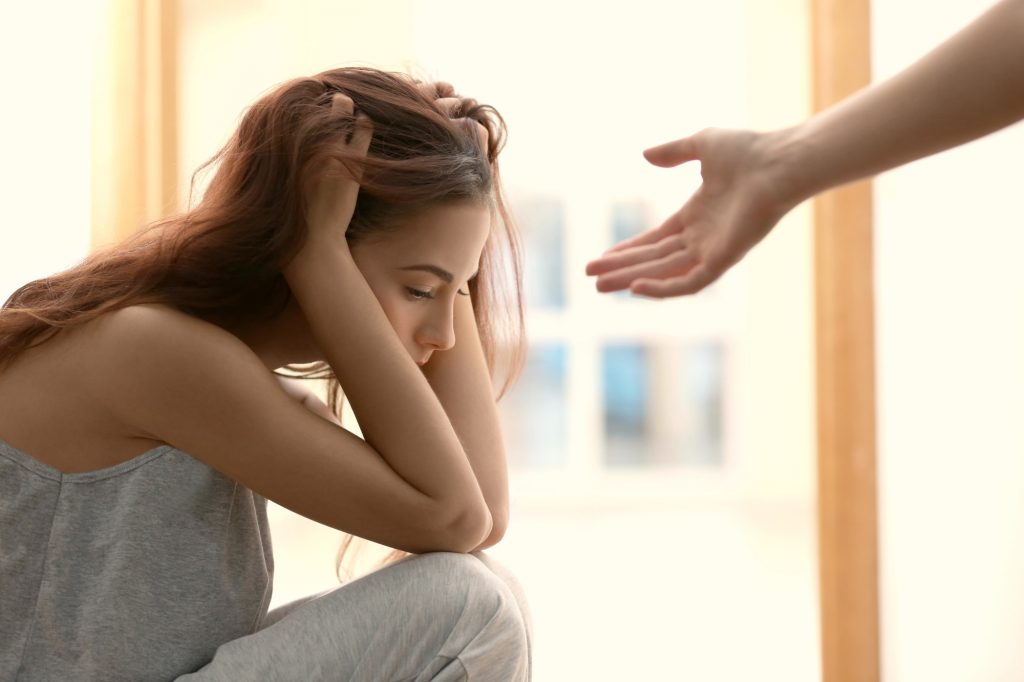 One in eight adults is an alcoholic, and many more are impacted by the alcoholism of a loved one.
If you can relate, you're not alone. It can be devastating living with an alcoholic spouse or partner, and their behavior may interfere with your life and wellbeing.
But there are a few ways to cope in order to protect yourself and help your loved one get (and stay) sober. Read on for essential and practical advice.
Focus on Self-Care
When living with an alcoholic partner, it's easy to get caught up in their life, forgetting about your own in the process. But taking care of yourself must always come before taking care of a partner.
Don't alter your life or give up important work or hobbies to accommodate them. Instead, keep a regular routine, continue to see friends, and prioritize your own health.
It's also important to set boundaries, but keep in mind that boundaries are meant to help you, not control them. Some boundaries include staying somewhere else if they come home drunk or leaving the relationship if they put your safety at risk.
Don't Enable Them
It's important to not play the role of savior or caretaker when dealing with an alcoholic husband, wife, or partner.
Don't make excuses for them, bail them out of jail, or nurse their hangover. These protective actions may actually only make it easier for them to rely on alcoholism.
As hard as it can be, let them hit rock bottom and experience the consequences of their own actions.
Talk to Them Honestly
If you haven't already talked about your partner's alcoholism with them, make time to do so.
Find a neutral time when they're not under the influence of alcohol or other substances. You should choose a safe environment during a time when neither of you are busy.
Approach them honestly and firmly, explaining how their actions are hurting themselves, you, and your relationship. Tell them what you need from them and what changes you'd like to see take place.
If your spouse has a history of volatile reactions or abuse, opt for an orchestrated intervention with a professional instead. Remember, your safety should always come first.
Get Help
Speaking to a therapist or other mental health professional can help you decide how to cope with your alcoholic spouse and if it's worth it to continue living together. They can also help you understand your role in the relationship and any ways that you may be enabling your partner.
If you're feeling isolated in your marriage, support groups and recovery centers like sanalake.com can also provide a safe and validating community.
Help is available; there's no need to deal with an alcoholic partner all on your own.
Tips for Living With an Alcoholic Spouse
Living with an alcoholic spouse can be draining and even dangerous.
Be sure to take care of yourself and ask for help. And remember, you're not responsible for your partner's actions or addiction. You can't control or protect them, but you can control and protect yourself.
For more advice on marriage and relationship issues, read my other family life articles!
Anything to Add? Leave a Comment!