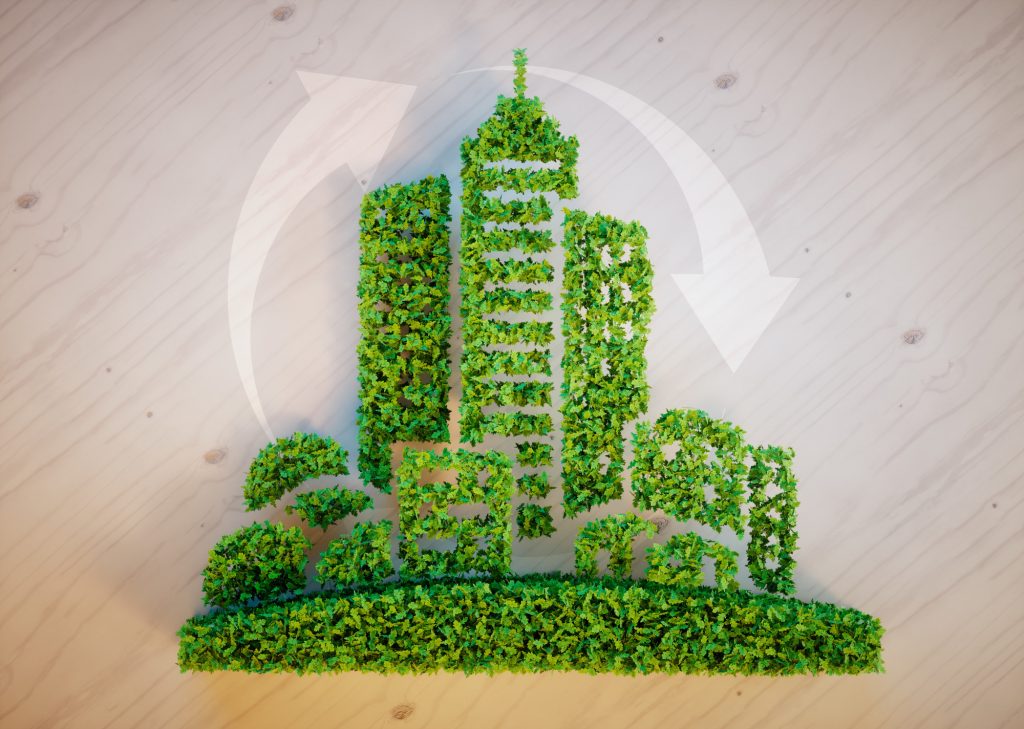 Are you ready to live a more sustainable lifestyle in 2022? Around the world, people are growing more environmentally conscious and are adopting new sustainable living practices.
A recent survey found that more than three-quarters of people (77 percent) want to learn how to live more sustainably. It also found that people who are eco-conscious are more satisfied with their life than those who aren't and have a more positive life outlook.
In this blog post, we will look at some practical steps that you can take to live more sustainably in 2022. Let's get started with our ideas for sustainable living.
Reject Fast Fashion
Fast fashion refers to cheap and trendy clothing that is mass-produced at low cost. There is a huge environmental footprint for its production and disposal. Opt instead for good quality clothing that has been designed to last and has been produced in a sustainable manner.
Sustainable living products don't just apply to clothing either. Check out this quality bed set for sustainable luxury. 
Opt For Local Produce
There are many benefits to eating foods that are locally sourced. It supports sustainable agriculture and local businesses and is also fresher, tastier, and more nutritious than food that has traveled many miles to reach your plate. Eating more local produce will also shorten the distribution chain and reduce the amount of waste that is produced in the process.
Reduce Your Use Of Disposable Products
As much as possible, try to replace your home's disposable products with ones that are reusable. It's one of the easiest ways to live more sustainably.
Paper towels can be replaced with cloth napkins, for example. Another suggestion is to bring a reusable coffee mug to your cafe in order to avoid taking a disposable cup.
Buy Used Products Whenever Possible
Just because something has already been used doesn't mean that it can no longer serve its intended purpose. Rather than always buying new, check out our local thrift shop and online sites such as Freecycle and give old items a new home. Not only is browsing second-hand goods good for the environment, but this kind of minimalist sustainable living is also a lot of fun!
Make Your Own Cleaning Products
This is something that is really easy to do and will also help you to save money. To make an eco-friendly all-purpose cleaning, simply combine one part of warm water with one part of white vinegar. A useful toilet and tub cleaner can be created by mixing one cup of baking soda with three tablespoons of liquid soap and three tablespoons of vinegar.
Fresh Ideas For Sustainable Living In 2022
As the above ideas highlight, it is not difficult to make effective changes in order to lead a more sustainable lifestyle. The philosophy of reduce, reuse, and recycle is easy to follow and you can have a positive impact on both the environment and your overall wellbeing and mental health.
Like this blog post on practical ideas for sustainable living? Be sure to check out our other informative articles on a wide range of interesting topics.
Anything to Add? Leave a Comment!