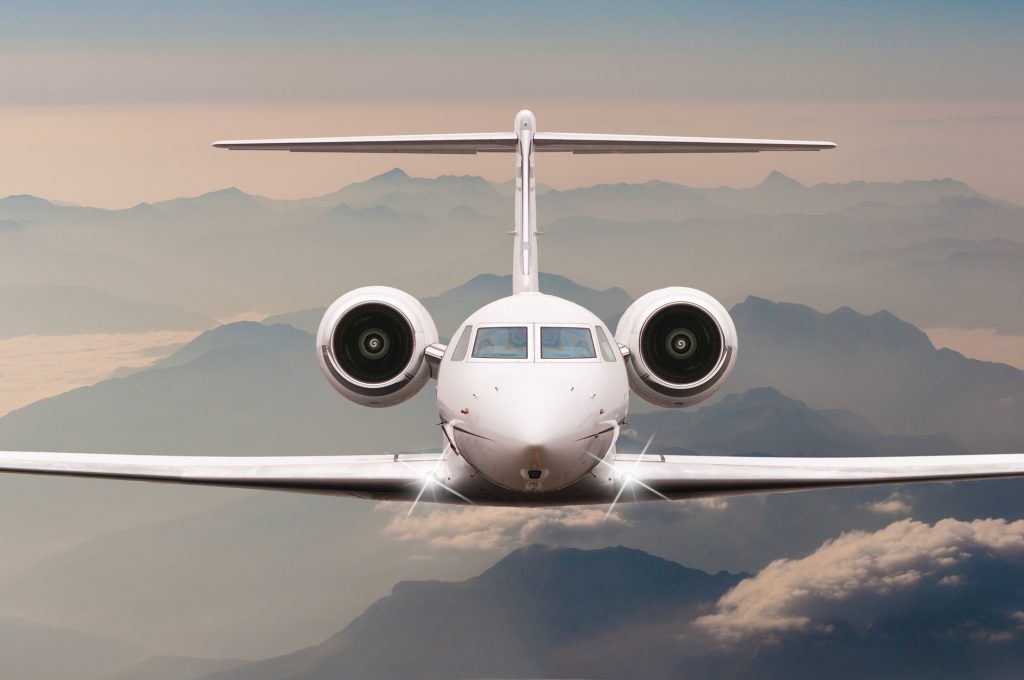 Is traveling to new and exciting places on the top of your bucket list? Imagine visiting the top dream vacation destinations and experiencing food and culture. 
As 2022 quickly approaches, it's time to start planning your vacations. When thinking of where to go, it's easy to get overwhelmed. In the travel guide below, you'll find information on the best destinations and best places to vacation next year. 
Abruzzo, Italy
Abruzzo, Italy, is rapidly growing in popularity outside of Europe for its Adriatic coastline. The city also features national parks, mountain ranges, UNESCO heritage sites, medieval towns, and diverse cuisine. The city also has world-renowned wine, beautiful lakes, natural springs, spectacular skiing, and hiking trails. 
Antarctica
A new area to add to the list of best vacation spots is Antarctica. Beginning in 2022, Viking Expeditions will take 378 passengers to this continent on the first hybrid-electric ship filed by liquified natural gas. Another reason to visit is there are no COVID cases since the continent has not seen people in nearly two years. 
Burgundy, France
Besides visiting for the famous Burgundy wine, this city will also welcome the International City of Gastronomy and Wine in 2022, which includes an expansive complex with a cooking school, a new hotel, restaurants, and a wine cellar. 
Galápagos Islands
The Galápagos Islands remains one of the best vacation destinations for its diverse sea life. This area will expand more than 20,000 square miles next year due to a recent presidential decree. When at the Galápagos Islands you can see giant tortoises, sea lions, flightless cormorants, Galápagos penguins, and marine iguanas. 
Victoria Falls, Zambia/Zimbabwe
Another top-rated spot in our destination guide is one of the earth's largest waterfalls, reaching 355 feet in height and spanning across a mile. Victoria Falls are one of the world's Seven Natural Wonders, and the mist it releases creates a rainbow that can be seen 31 miles away. 
Marble Caves, Argentina/Chile
The Marble Caves are a must when it comes to dream vacation destinations. The caves are on the border of Chile and Argentina and hold some of the world's most important and beautiful marble deposits. 
Salar de Uyuni, Bolivia
The Salar de Uyuni salt flats boast 4,086 square miles high up in the Andes mountains, making it the largest on the planet. When the salt shines in the sun, it provides the appearance of a giant mirror. You can also see the unique rock formations and cacti around the islands. 
Bahamas
The Bahamas have long been a favorite travel destination for the crystal-clear waters, sandy beaches, and sunshine off the Florida coast. However, in 2022, there are more reasons to visit, such as the brand new water park Baha Mar on the Island of New Providence. Click here to rent a vacation home.
Visit Your Dream Vacation Destinations in 2022
Travelings the world provides you with unique and unforgettable experiences that you will treasure forever. Keep this guide handly for all your 2022 travel needs as you visit dream vacation destinations. 
If you enjoyed this article and want to read more, be sure to check out the rest of our blog. 
Anything to Add? Leave a Comment!