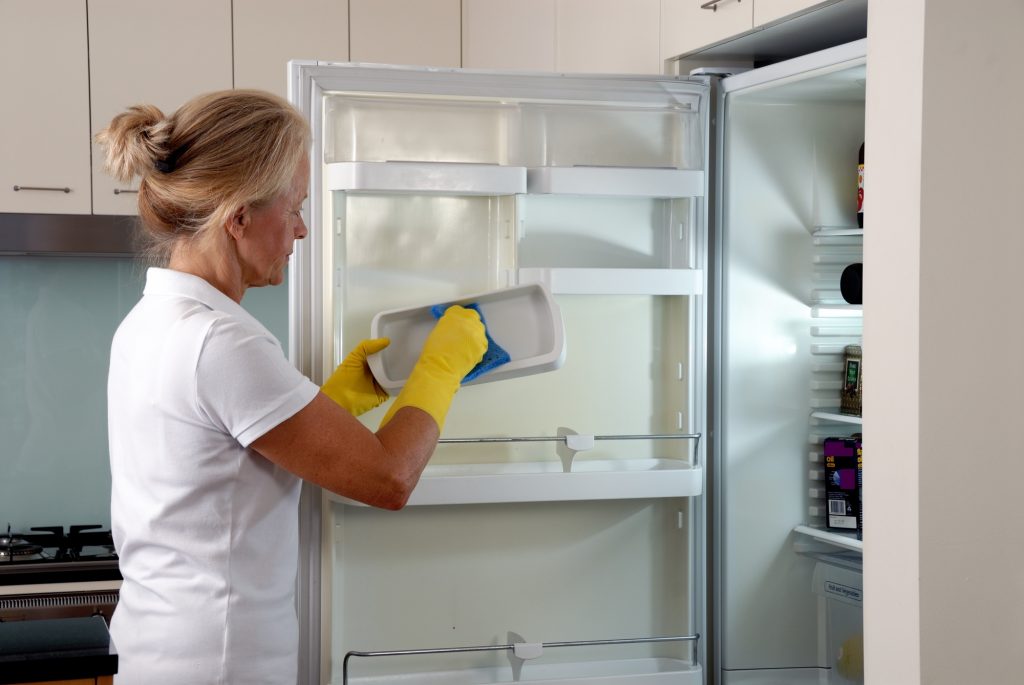 Did you know that 2.2 million people in the United States work in private homes as house maids? Or that most of these domestic workers are home care aides?
Apart from the families who are uncomfortable having someone else in their home, many use house maid services. They prefer to hire the services because of tight schedules and lack of energy to do housework. Others think it's an unnecessary expense.
If you are looking for exemplary service, you should know where to start. Many people focus on the costs of house cleaning services, but there is a lot more than that.
For you who decide to hire a house maid, go through the following tips to find the best.
Get Referrals
Before hiring, you may want to know how it goes from family, friends, neighbors, and coworkers. Best reviews are from the people you know. There are other sources of reviews like online resources and past customers.
Consider at least three different maid or cleaning services. You may also want to work with individual cleaners. Depending on your choice, get the one who is the best fit for your home needs.
Interview Different House Maid Services
Ideally, it's advisable to chat with your next house maid. You are likely to speak to a representative for larger cleaning services like a company. No matter the choice, ensure you prepare your list of things you must know.
They include experience, responsibilities, rates, terms, number of days, etc.
Consider Background Checks and Liability
You must know the person who will have access to your personal space. Consider Top Mops Cleaning for their reliability, trustworthiness, and responsibility. The company does background checks on its employees and maintains liability insurance.
The best cleaning services must be reliable. Be ready to discuss the details of such liabilities, including on-site injuries and damages.
Define Your Agreement
After deciding on a cleaning service, proceed by outlining the arrangement details. This outline defines how often they come, hours and services offered, and price. Include the rooms, items, and floors to be cleaned.
Discuss all home specifics while taking them through a tour of your home.
Learn About the Products They Use
Professional maid services often tailor their cleaning products for today's household problems. But this doesn't mean they can't use harmful products and tools. Knowing the cleaning tools and products is essential because you want to keep your loved ones safe.
The professionals are very adaptable to discuss the products and, if necessary, recommend the safe ones.
Never Make Hasty Decisions, Follow Our Guide
Choosing the best house maid services is a serious process that needs sound decisions. You'll want to work with the best services, but this depends on your evaluation. Remember that choosing the right maid service is worth a better living for you and your loved ones.
For more informative content on beauty, health, and fitness, feel free to check out more of our website today!
Anything to Add? Leave a Comment!