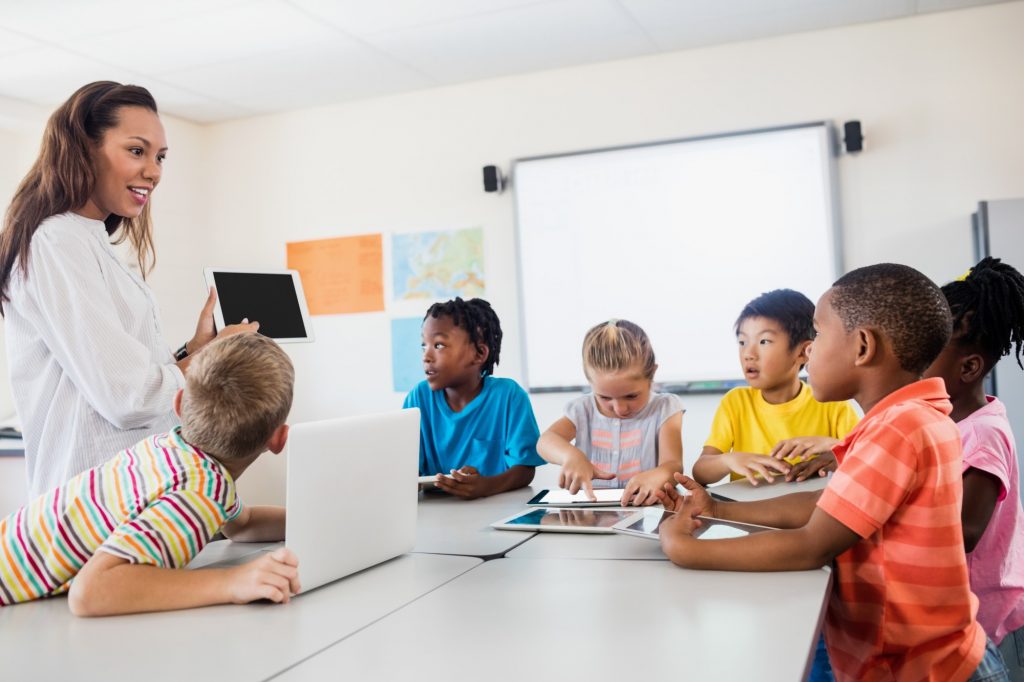 What separated a daycare from a preschool? Daycare is a safe place for your young children to go when you're unable to be at home with them. It's simply a place for your children to play, eat, and be watched over. 
Preschool is much more than daycare staff watching children play. Preschools hire teachers who specialize in teaching young children basic education to prepare them for kindergarten. They still get to enjoy meals and playtime, but the importance of education is emphasized here. 
To find the best preschool for your child, there are a few factors to go over. Continue reading the guide below to get started. 
References, Referrals, and Reviews
It's never a bad idea to start with references, referrals, and reviews. You can conduct an online search for preschools near you. Then, contact a few local ones and ask for a list of references. They'll provide you with several references to contact. 
Contact each one and ask what they like and don't like about sending their own child to the preschool. Then, speak with the people you know who also have young children. Which preschools do they go to and would they recommend them to you?
Last, be sure to read through online parent reviews of each preschool you're considering. 
Preschool Tours and Interviews
Once you start narrowing your list down to your top picks, you can then ask to schedule a tour of the preschool. Tours are important because as a parent, you'll want to see where your child will be spending their day. Ask to have a tour of the entire facility, not just the room your child will be in. 
Look for overall cleanliness and ensure all safety standards are being followed. While there, be sure to conduct interviews with teachers and directors. Write out a few questions in advance so you know exactly what to ask. 
Hours of Operation and Procedures
Not all preschools will offer the same hours of operations or standard procedures. Do be sure to find a preschool that has hours that work well with your schedule. You should also ask for a copy of their daily schedule and a copy of their lesson plans for each week. 
This information helps you know what type of schedule your child will be on (meal times and nap times) and what they're learning each week. It's also important to understand sick procedures, accident procedures, and more. 
Weekly/Monthly Preschool Costs
One of the last things to consider before deciding on a preschool for your little one is the preschool/daycare/nursery cost. Some preschools offer nurseries for infants before they're of preschool age and each preschool will have its own price list. Do be sure to ask about weekly or monthly costs, so you know what to expect. 
What's the Best Preschool Near You?
Do you know where the best preschool near you is? It might take some time to come to a final conclusion of which preschool is the best for you and your child, but with the help of this guide, you can do just that! 
To read more topics on family life, don't forget to visit us on a daily basis. 
Anything to Add? Leave a Comment!