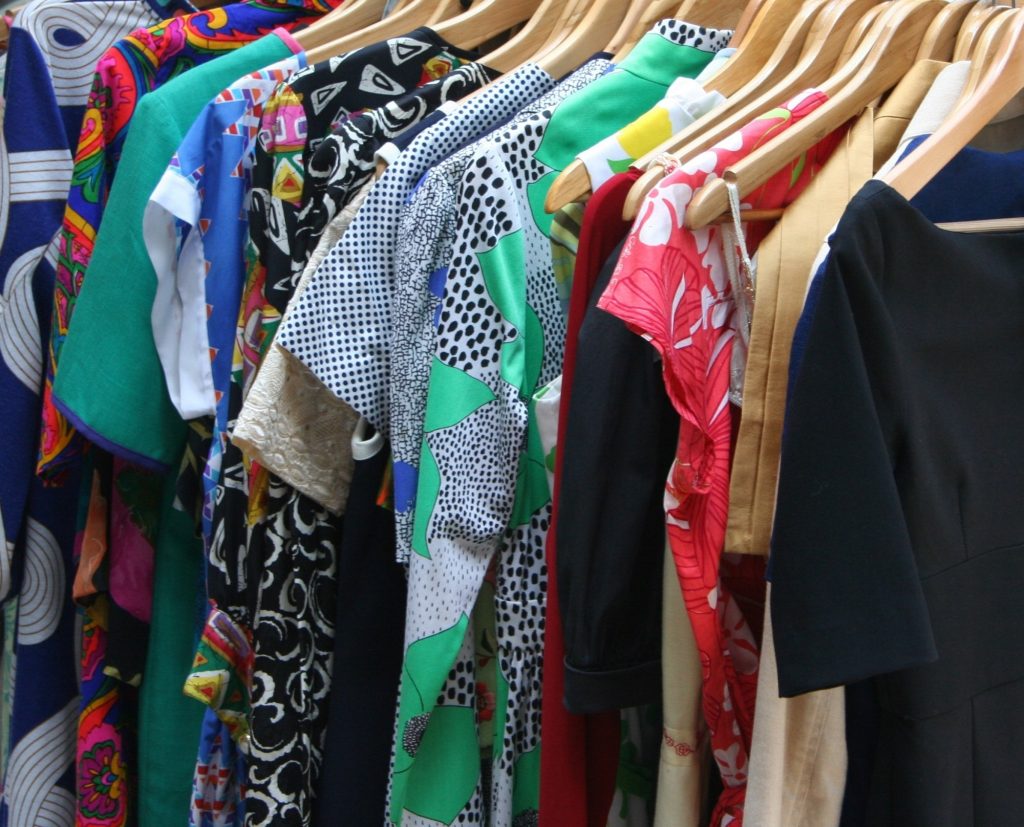 The average American family spends $1,800 every year on clothing, which explains why our closets are overflowing. 
Keeping our closets organized makes us feel less stressed and makes it easier to track our belongings. But there are occasions when you realize you have too many clothes or shoes for your closet. Luckily, there are tricks to streamline your attire and maximize your space. Perhaps you're currently struggling with your closet and you're looking for inspiration. 
Sounds like you? Don't worry, you've come to the right place for closet organization ideas. Here's everything you need to know.
Purge Your Closet
Every smart homeowner understands the power of purging your clothes.
As you remove each item, ask yourself how often you've worn it and if you're planning to in the future. You should also, try on each item of clothing in front of a full-length mirror so you can decide whether it fits or makes you feel great.
Further, create a "Keep", "Donate", and "Toss" pile as it will help organize your clothes. Try on each item of clothing in front of a full-length mirror so you can decide whether it fits or makes you feel great. And don't forget to use a laundry service for any items you're giving away. 
Store a Dresser Blowing Your Hanging Clothes
The best walk-in closet features a dresser beneath the hanging items. Not only does this free up space in your bedroom, but it keeps your clothes organized. Plus, you needn't install anything, simply shove it against the wall and you're sorted.   
Get an Extra Rack
One of the top closet organization tips is to get an extra clothing rack. This is especially useful if you don't have enough room for a dresser. Further, adding a vertical clothing system lets you maximize floor space, perfect if it's already tight. 
Create Zones 
The best organizer creates zones in their closet. This is a fantastic way to compartmentalize your belongings, especially if you have a huge collection of accessories like shoes or hats.
Decide how you want to group the items, such as keeping bottoms together or arranging clothes based on their bulkiness. 
Install Drawers and Shelves 
Another great closet organizer tip is to install drawers and shelves. This will keep your clothes organized and make them easily accessible. A bonus is a simple DIY project that won't break the bank. 
If you've still got too many clothes, then vacuum seal them. You don't need fancy gadgets, simply grab drawstring trash bags and use your regular vacuum. Then, store these vacuum-sealed items on a shelf or at the back of your closet so it stays organized. 
Use These Closet Organization Ideas Today
Hopefully, you'll use our closet organization ideas. 
Start by decluttering your closet, store a dresser beneath your hanging items, and create zones to keep your clothes compartmentalized. You should also install drawers and shelves for an effective DIY hack. Good luck with organizing! 
Found this article helpful? If yes, then check out the rest of our blog.
Anything to Add? Leave a Comment!