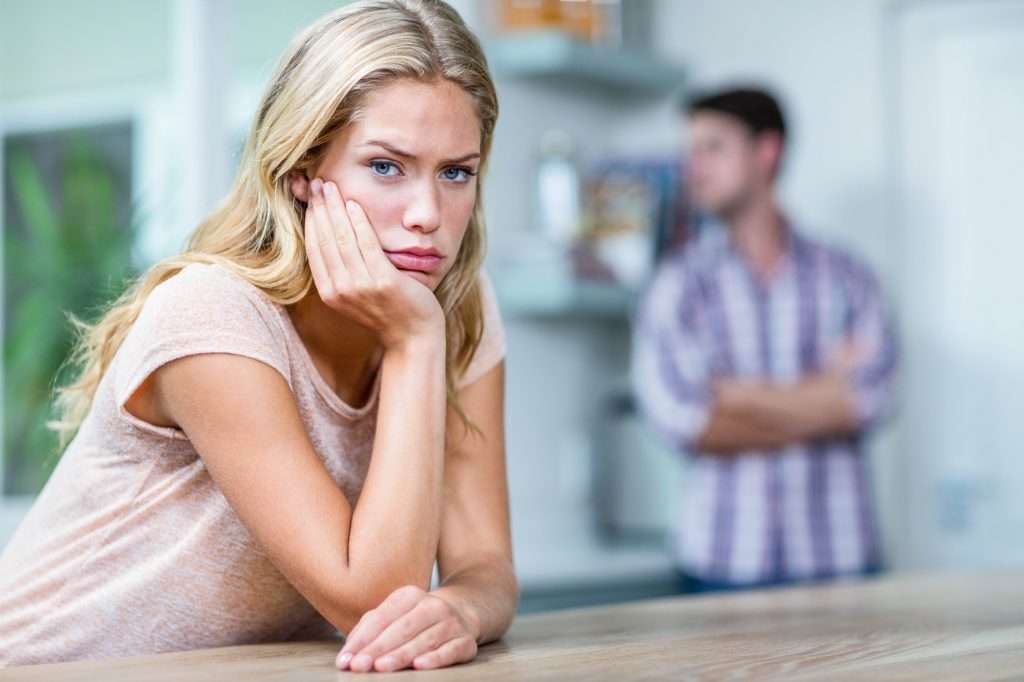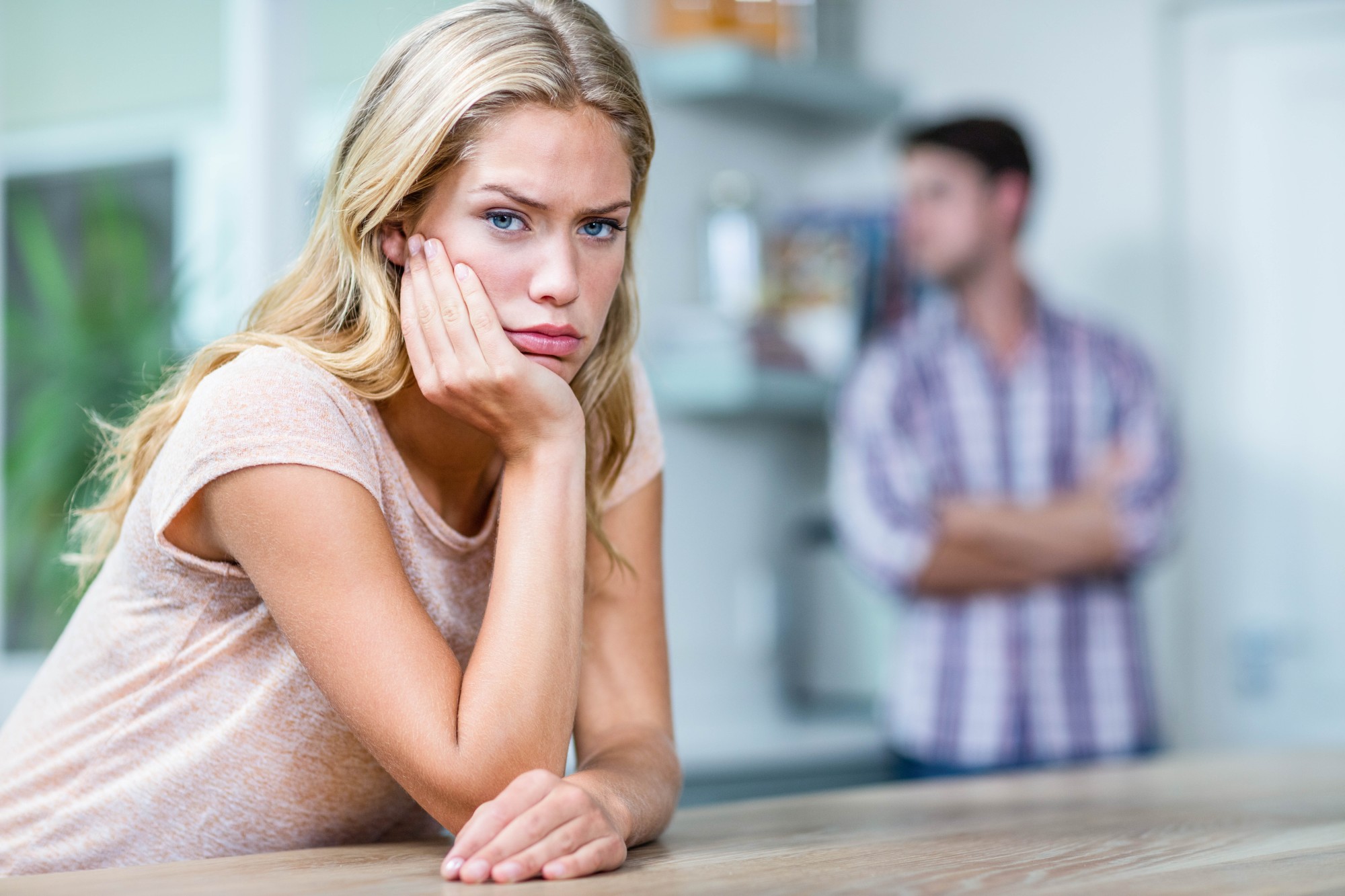 Did you know that the American Psychological Association reports couples counseling as about 75 percent effective? That means three in four couples who enter marriage therapy have a shot at resolving marriage problems.
Have you ever thought about marriage therapy to help with problems you and your spouse experience? Here are some benefits of marriage counseling, and how to find the best couples therapy counselor.
Better Communication Between Spouses
Communication is a key factor in successful relationship management, but many married couples struggle with it. This could be due to differences in communication styles or how you choose to express your emotions to your partner.
In the marriage industry, counselors often encourage couples to use feeling words when talking to one another. Feeling words prevent assumptions and show emotions, rather than stating what you believe to be true.
Learn More About Each Other
Even if you have been married for many years, you may still not know everything about your partner. The best couples therapy will help you to discover more about each other in a safe environment.
Your marriage counselor may give you a list of questions or prompts to ask one another over a period of time. It may start out with simple questions and delve into deeper, more intimate ones as you get more comfortable with each other in the process.
Work Through Past Traumas
Sometimes marriage therapy can allow past traumas to resurface that may have an impact on one or both parties in the relationship. When you get those uncomfortable feelings, it is vital that you work through them, rather than pushing them back down.
Your marriage counselor might recommend talking it through with your partner as a way of coping with your trauma. You can also do activities like exposure therapy. This will help you to get over any persistent triggers that impact how you operate in your relationships.
Set New Goals Together
After you work on solving your current and past problems, your relationship coach will help you to set new goals for your marriage. This way, you can always have something you work toward together as a couple.
Goals can be specific or generalized, depending on what you want out of your relationship. For instance, you could make a goal of simply spending more time together. For a more specific goal, could dedicate two times a week to going out together and getting a babysitter for the kids.
So Many Benefits of Marriage Therapy
You should not have to worry about solving problems with your spouse on your own. With marriage therapy, you can find the best marriage counselor for your needs and work through issues together to build a better life.
Want to learn more about how to manage your family, children, and relationships? Take a look around our site for more tips, tricks, and inspiration on living your best life with the ones you love.
Anything to Add? Leave a Comment!