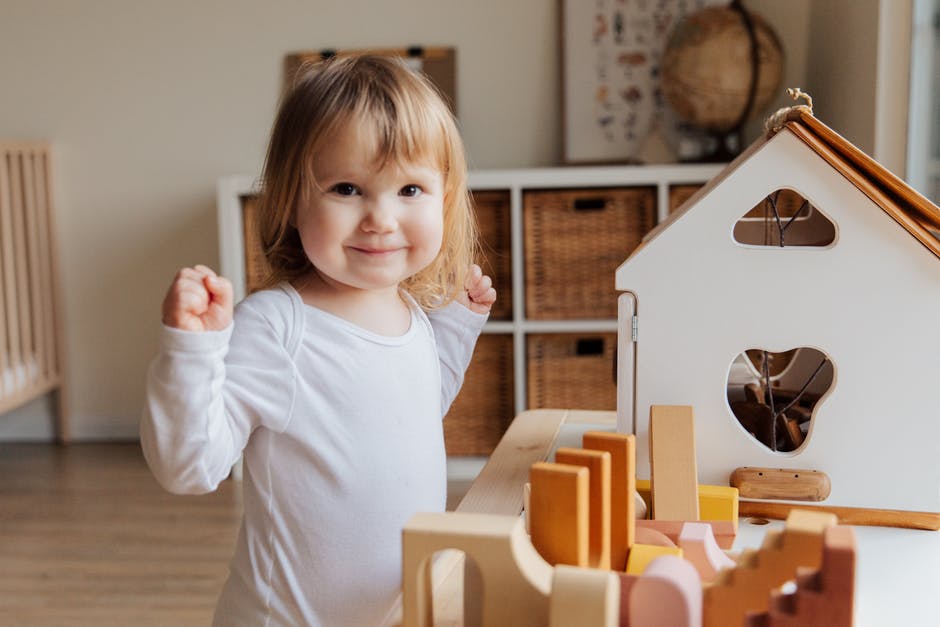 Whether you're buying toys for your own son or daughter, or as a gift for another child, the range that is available these days can seem overwhelming. How do you know what to choose?
When buying toys for toddlers, it's important to strike a balance between quality and value, while also choosing something developmentally appropriate for their age. Read on to learn all about buying toys for children. 
Safety First! 
Before you get too carried away at the toy store, it's important to learn some rules of thumb about toy safety. In America, over 200,000 children per year sustain injuries relating to their toys, so it's important not to be complacent.
Always read the label to ensure that the toy is age-appropriate, and make sure that you show the child how to use the toy properly. Avoid toys with small parts for young children, as these can present a choking hazard. 
You should also make sure that you do not buy any toys made from toxic materials, as this could cause poisoning. Toys from reputable sources will all be labeled as 'non-toxic'.
Get Active! 
The best types of toys are those which encourage physical activity and time spent outside, in the fresh air. Anyone with a small child knows that they need plenty of exercise to ensure that they stay healthy and get enough sleep. 
Different types of balls or pull-along toys are always a popular choice, as well as miniature gardening tools, so your little one can help you with yard jobs. You might also want to consider something like the XIAPIA baby balance bike bicycle as a great option to promote physical activity. 
Imaginative Toys for Toddlers
As babies develop into toddlers, their creativity develops and it's great to provide toys that help to fuel their imaginations. Dressing up clothes can help children to imagine what it's like to be someone else, which can also help to foster empathy. 
Open-ended toys such as building blocks can also help children to play creatively. Blocks can be used to make so many things – a dragon, a farmyard, a robot. The possibilities are endless!
Toys to Help Children Prepare for Reading 
Sharing stories together is one of the best ways to foster a love of books in young children. But some of the best toys for children can build on this and help children to develop early reading and writing skills.
Magnetic alphabet letters are a great choice to help toddlers get familiar with their ABC. You should also provide lots of art supplies such as crayons and washable pens, so children can get used to mark-making and learn how to control a pen in their hand. 
How to Buy Toys for Toddlers 
Now you have plenty of great ideas on how to choose the best toys for toddlers. If you're interested in saving money on toys and other great tips for frugal living, don't hesitate to check out the rest of the blog. 
Anything to Add? Leave a Comment!