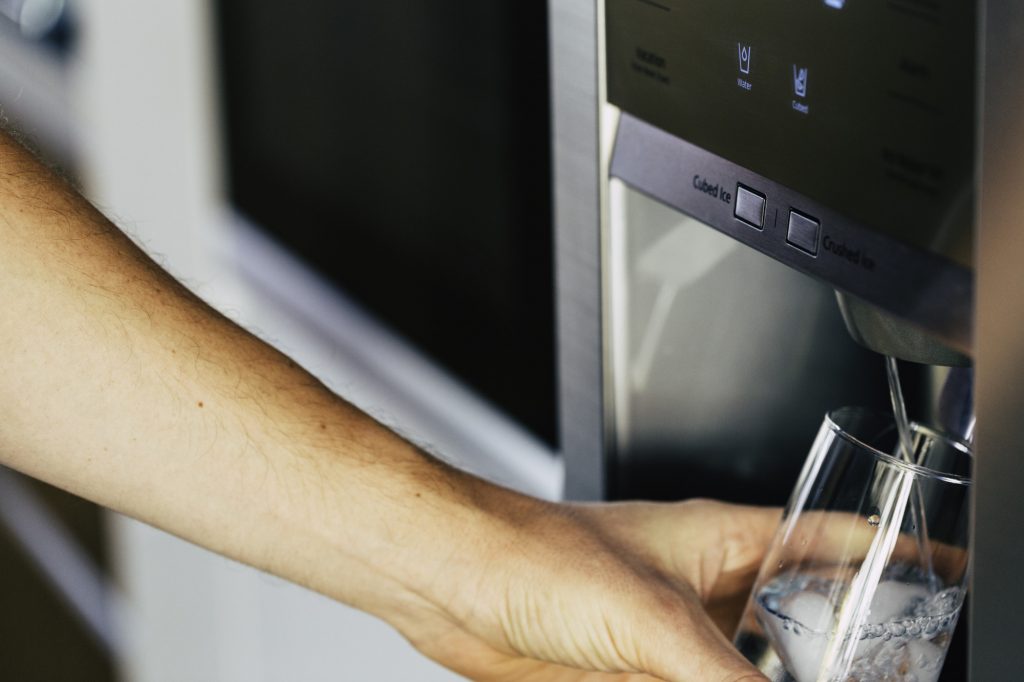 Did you know that there could be all kinds of contaminants lurking in your home's tap water? From aluminum and ammonia to silver and uranium (and everything in between!), it's not uncommon at all to find at least a few contaminants in tap water.
You can greatly reduce the chances of these contaminants making their way into your body by utilizing a refrigerator water filter. A fridge water filter will remove any traces of these contaminants and prevent them from taking a toll on you.
The only thing you'll need to do is install a new water filter in your fridge every so often. You will have to replace a water filter once it starts showing certain signs of trouble.
Here are three signs that will indicate that you need to change a water filter or, at the very least, clean a water filter in your fridge ASAP.
1. Your Fridge's Water Doesn't Taste Good
Have you noticed that the water that comes from your fridge doesn't taste as good as it normally does? This is one of the first signs that will show that your refrigerator water filter needs to be replaced or cleaned as soon as possible.
Until you make it a point to put a new water filter into your fridge, it's going to continue to provide you with water that will be offensive to your taste buds.
2. Your Fridge Isn't Delivering Water to You Quick Enough
It shouldn't take two minutes for your fridge to deliver enough water to fill up a normal-sized glass. If it's taking that long, it could be because of water pressure issues related to your refrigerator water filter.
When a water filter starts to get old, it will begin to get clogged up with the contaminants that it filters out of water. This will stop it from being able to deliver water as quickly as usual. 
3. Your Fridge's Water Filter Light Is On
If you bought your fridge within the last 10 years or so, it should have a water filter light that will turn on when it's time to replace or clean your refrigerator water filter. You should keep an eye out for it and act accordingly when it lights up.
If you have a GE brand fridge, you should order the right refrigerator water filter for it and have it replaced.
Make Sure You Clean or Replace a Refrigerator Water Filter on a Regular Basis
Your refrigerator water filter will help to get your home's drinking water as clean as it can be. But a water filter is only going to work well for a limited amount of time.
Once you start to see the signs listed here, you'll know that you need a new water filter. You should spring into action and get your hands on one so that your fridge water filter can continue to work its magic.
Get more tips that will help you maintain your home by taking a closer look at some of the other articles posted on our blog.
Anything to Add? Leave a Comment!