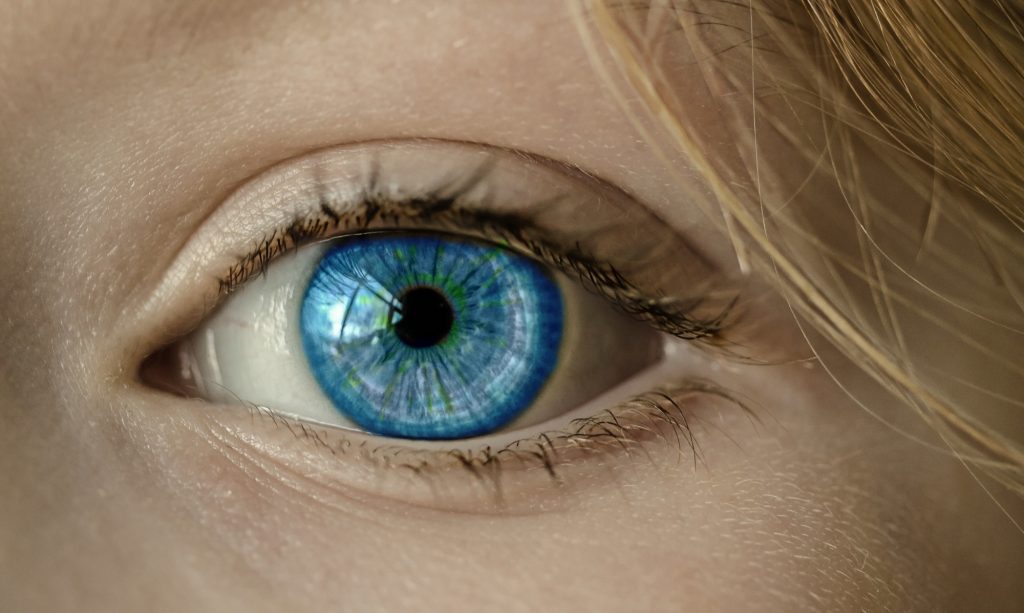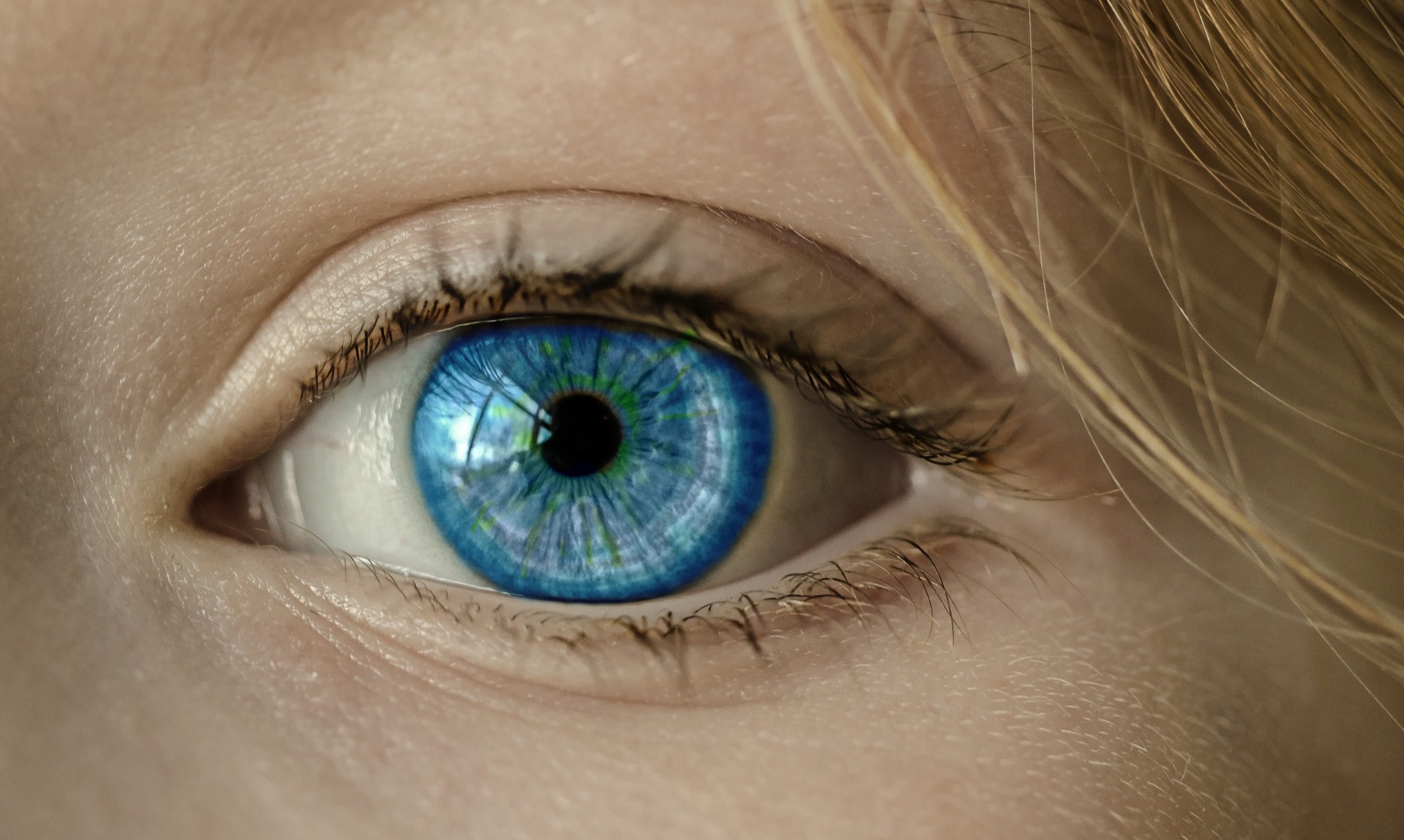 Waking up in the morning to an inflamed eye isn't what anyone ever hopes for. Eye inflammation not only causes discomfort, but it can also affect vision and your daily productivity. When an inflamed eye pops up out of nowhere, it's best to know a few ways to help ease it at home.
To begin, consider natural medicine for inflammation. Natural medicine or holistic medicine is beneficial because you can find most of the required items at home or at a local store. You can then keep these items in your home and have them ready for the next time they're needed. 
In the guide below, you'll discover several methods of alternative medicine when it comes to eye inflammation. Continue reading to get started!
A Cool Compress
A cool damp compress helps soothe irritation and inflammation in the eye. There are cold eye compresses you can place in the freezer and remove when ready to use. Otherwise, you can soak a clean hand towel in cold water and wring it out.
Then, place it on your eye for several minutes. Remove the cloth and wash your hands. You shouldn't reuse a cloth either (in case there's an infection).
Castor Oil Eye Drops
Castor oil can help reduce any irritation in your eye. You don't want to use castor oil on its own, however. Instead, find castor oil eye drops at your local store or over the counter at your local pharmacy. 
Place one drop into each eye before bed. Place another drop in each eye when you wake up in the morning.
Aloe Vera
Did you know that Aloe Vera is anti-inflammatory and antibacterial? That's right, and you can use it for your inflamed eye! For this holistic approach, be sure to use fresh Aloe Vera. 
Aloe Vera plants are inexpensive and low maintenance. You can purchase them from just about anywhere plants are sold. Cut a leaf and remove the aloe inside. 
Mix 1 teaspoon of the aloe with 2 tablespoons of cold water. Take a cotton ball and soak it in the mixture. Close your inflamed eye and place the cotton ball on it for about 10 minutes. 
You can do this twice a day to help with the inflammation. 
Speak With Your Eye Doctor
If you're struggling to reduce inflammation or irritation in your eye, then it's time to speak with your eye doctor. Your eye doctor will be able to determine exactly what's going on with your eye and then decide on a treatment plan. 
If you want to continue trying natural approaches, then your doctor should be able to give some suggestions to try before using a medication. Family eye care is essential for keeping the entire family's eyes healthy, so be sure to have an eye doctor you trust. 
Natural Medicine for Inflammation Can Help
When you notice you have an inflamed eye, natural medicine for inflammation can help. Try these methods listed above to help reduce inflammation and swelling. Keep in mind that there could be an infection, which may require medication for treatment so never hesitate to contact your eye doctor.
For more family life topics, don't forget to check out the rest of our great content!
Anything to Add? Leave a Comment!