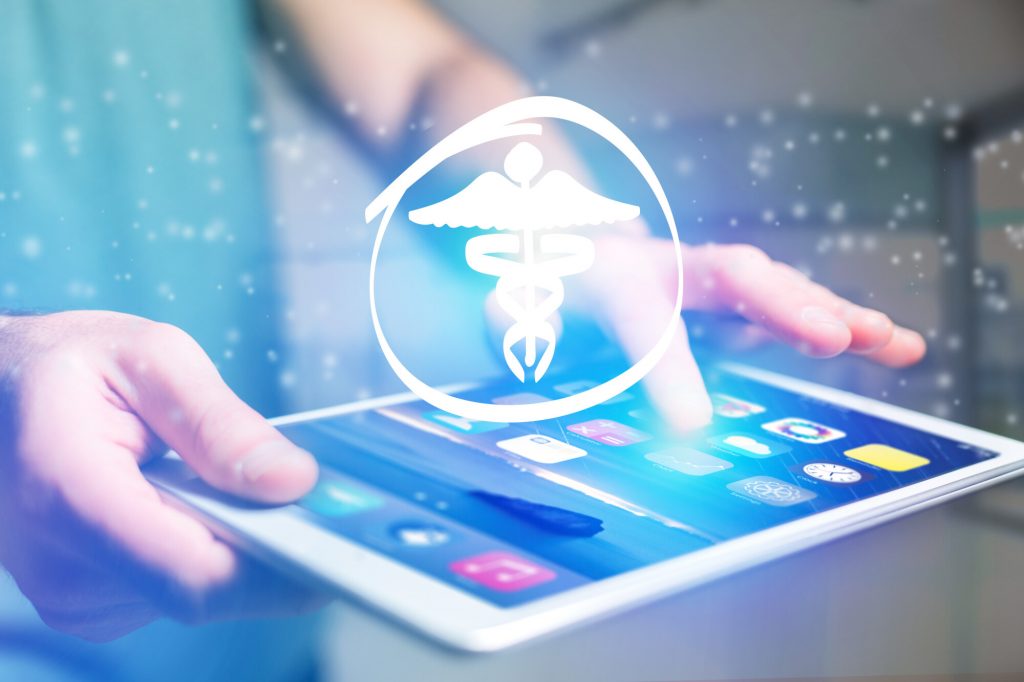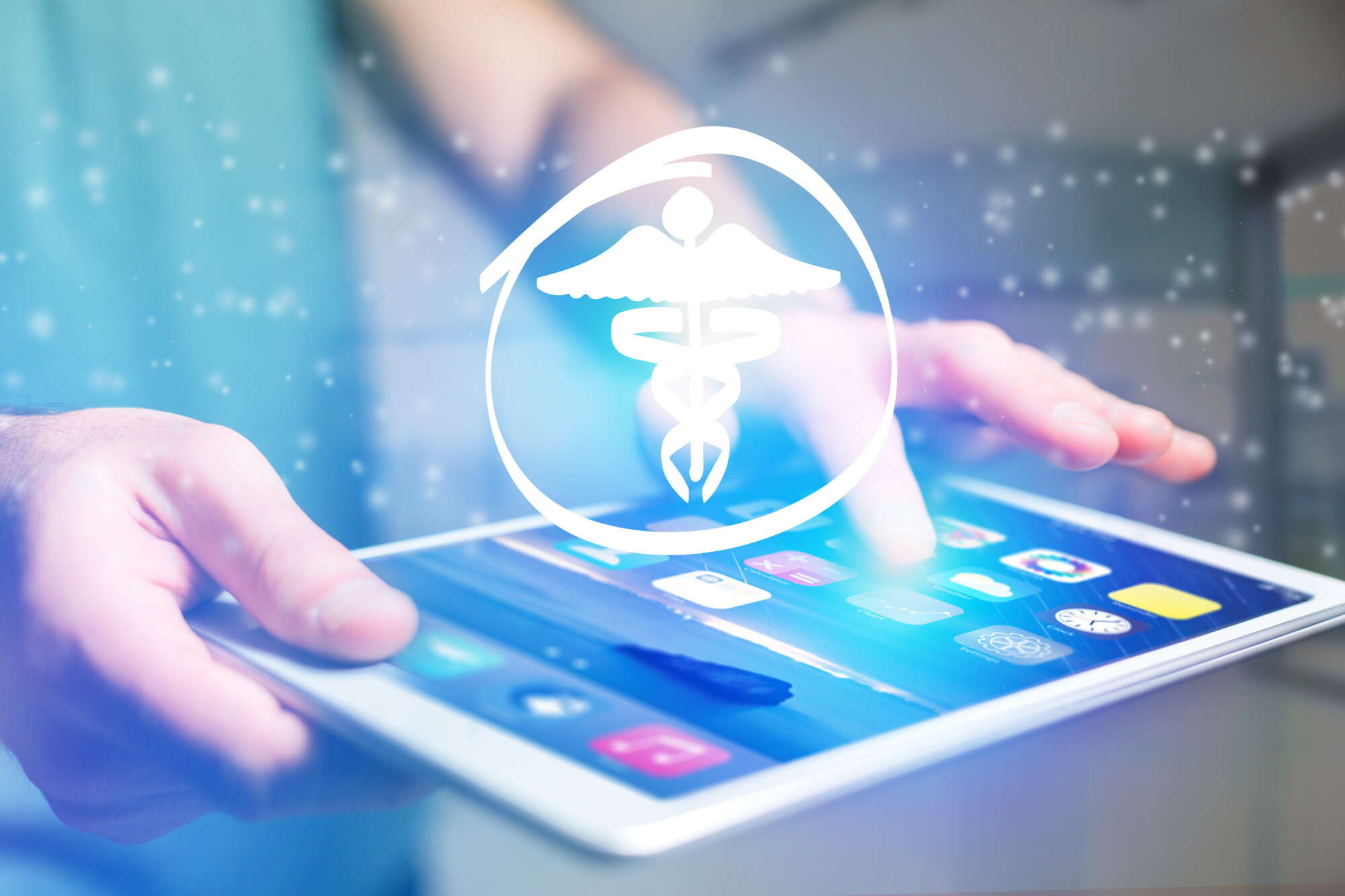 The online market has opened up a lot when it comes to convenience and accessibility. This also applies to purchasing medicine online. 
Though, it also comes with its own set of problems. There are rogue pharmacies and scam websites that pose a threat to both health and data security.
Even so, there is a way to purchase medicine online safely. Today, we will look at these guidelines and tips. This is to help you find trusted websites that can help you get the medicine you need. 
Read on!
1. Conduct a Background Check 
When purchasing medicine online, make sure that you have a reputable site right before you. Consider doing a background check on these websites to verify their legitimacy. You have ways to check whether the site is a rogue pharmacy or not.
One particular method is to check the NABP website for more information on the pharmacy. This lets you see if the online pharmacy went through the proper screening process. 
Another method is to check the PharmacyChecker website as well. Here, you can see the online customer reviews on the pharmacy in question. You can also check if they have the licenses needed. 
2. Check if the Online Pharmacy Has the License to Provide Medication
You also need to check for the pharmacy's license to provide and distribute medication. In areas like the United States, the FDA lists licensed pharmacies. 
This license helps identify reputable pharmacies. For these pharmacies, their staff needs to take on regular training to maintain that standard with their ethical practices.
Consider checking the FDA list for more information for those within the US territories. This way, you can check if the pharmacy in your area has the license to distribute medicine online. A good measure to note is to avoid foreign pharmacy websites.
3. Check For Prescription Requirement
Does the pharmacy require a prescription when buying various types of medicine? You would know that it is a reputable pharmacy when they request one. This helps both sides, as it ensures they send you the right medication using the script you provided. 
The moment you notice that they don't ask or require a prescription from a licensed doctor, this is a red flag to keep an eye on. Go to a different pharmacy and conduct your business there. Getting the wrong medication could trigger complications and can prove harmful to your health.
The only situation when buying medicines legally works well without needing a prescription is when purchasing supplements or medicines that do not require one. These types of drugs stand out as safe options. Always check the labels on products to ensure you have the right ones.
4. Look For a Licensed Pharmacist
Legitimate pharmacies work with licensed pharmacists as part of their team. It is a requirement, especially for pharmacies based online. Consider checking on this aspect before using online pharmacies. Hold off on providing personal information or ordering a prescription until you managed to verify that there is a licensed pharmacist working in that online pharmacy.
Look for a webpage on the online pharmacy's website that introduces the pharmacists. It should have information on that matter. Otherwise, consider calling their contact number and ask to speak with the pharmacist.
If the online pharmacy cannot provide any proof of a licensed pharmacist, that is another red flag to note. You are better off buying your medications in a different pharmacy.
5. Watch the Price
When purchasing medicine online, choosing the cheapest option is not the best course of action. If anything, the price should be the indicator that the site you are in is a scam.
What you need to do is to compare the prices on multiple websites. If you notice that it is at a questionably low price, it might be too good to be true. For example, you can look at the Jardiance cost and compare it with other sites. 
6. Do Not Buy Unsure Medicines
Are you certain about the medications you plan to purchase? You need to make sure that you come armed with information regarding the drug. If anything, you need to double-check its benefits and possible side effects.
When in doubt, do not push through. Going for untested medication can cause problems to your health. It may trigger complications or make your situation worse. 
Make sure to fact-check as much as possible. You might notice claims on the pharmacy's website as well. Try to check if they provide real information on the drug.
Take your time to research. Every advertisement for a product needs a meticulous analysis. The more you know, the safer you feel when buying.
7. Look at the Address 
This advice is two-fold, as you have to look at two areas. One is the website's URL, while the other is the pharmacy's street address.
For the URL, you need a secure website. This is one way to ensure you have a website that you can trust. Check if the HTTPS appears on the address bar, an indicator that you are on a secure website.
The next one is the pharmacy's street address. You tend to find this at the footer or on the contact page. Check if the address is within the US or Canada. 
If you notice that the address uses a P.O. Box instead of an actual street address, it indicates that the pharmacy isn't posting the correct address. You can also contact them by phone or chat to get an address.
If you end up without any progress on this aspect, time to scratch that website out of your list. You are better off elsewhere.
Stay on Guard When Purchasing Medicine Online
When purchasing medicine online, you need to work with reputable pharmacies. You can tell which ones are rogue pharmacies by these signs. Once you get past them, getting the needed medication online becomes an easier and faster process.
Did you find this helpful? You can check out our other articles for more topics such as this one.
Anything to Add? Leave a Comment!