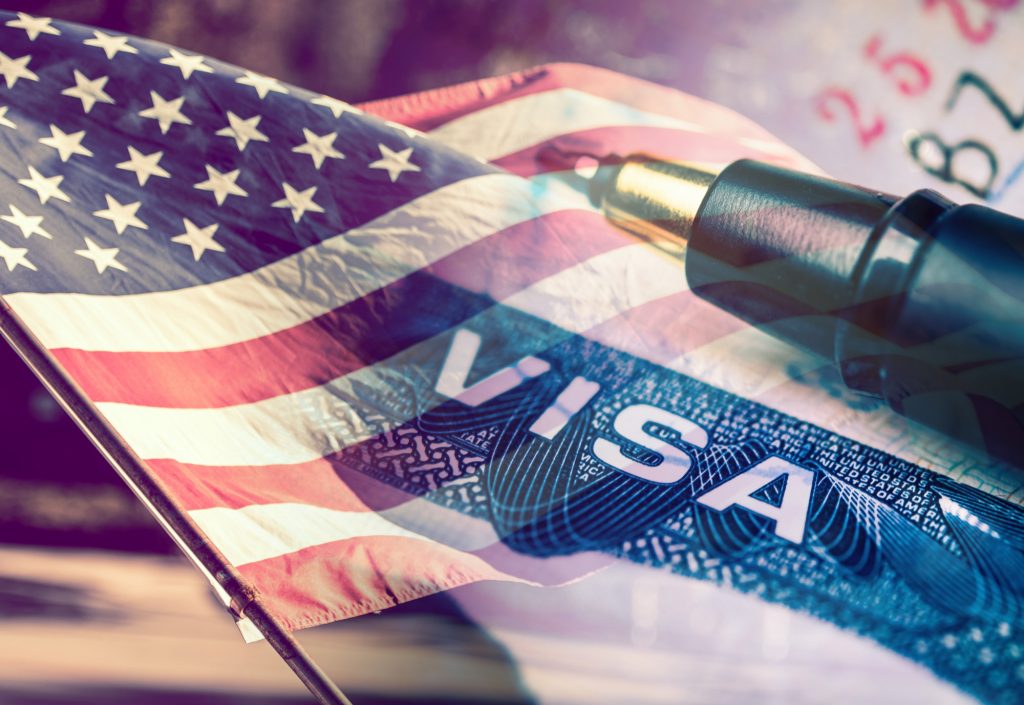 Following the green card process steps can be confusing and intimidating, especially if English is not your native language and you're unfamiliar with US customs. That's probably why, in part, about 3.5 percent of the US population are undocumented immigrants. 
In the following article, we'll demystify the process as much as possible. Let's begin! 
1. Seek Labor Certification
One of the first things to understand, in general, is the H1-B to green card process. That's because so many coming to this country come here under the conditions of specialty employment. 
In such a case, an employer would need to prove they've advertised a position domestically and been unable to find qualified talent domestically to meet the needs of the open position. Once they've been able to establish this, they can apply for the H1-B, which is a temporary labor certification allowing a foreign worker to be employed in the US.
2. Obtain the Initial Petition
Another aspect of the naturalization process is the initial petition. This comes in three forms and must be filed on your behalf by a family member who is a US citizen (I-130 Form), a future spouse (also a US citizen, I-129F Form), or a US-based employer (I-140 Form). 
3. Practice Patience
One thing to understand from the outset as you learn about how to get your green card is that the process takes time. Sometimes a lot of time, as in months to even years. 
In a post-pandemic world, those wait times for the government agencies to process the necessary forms are sure to get longer. You have to realize for the road ahead that you're running a marathon and not a sprint. 
4. File the Green Card Petition
Another aspect of the green card process that can slow things down is the annual limit that the government will allow on visas. Pay close attention to your assigned priority date for filing your petition, and prepare to wait some more. 
5. Attend Biometric Screening
You may find yourself waiting several weeks before being allowed to the "adjust status" phase where you are finally accepted. This can be one of the most frustrating steps in the green card process because you're near the home stretch but have to play the waiting game once more.
During this time period, you'll be asked to do a biometric screening. The biometric will include fingerprinting. From there, you do your final interview and can check your case's processing time at this website.
6. Try the Lottery
No, we don't mean the Powerball or something with a one in several hundred million chances of being successful. We mean the green card lottery application process that allows you to use a service that can help walk you through the proper paperwork and follow-up. Services like these can be a godsend for individuals who don't know where to begin or are paranoid about tripping up somewhere in the process.
These Green Card Process Steps Will Start Your US Journey
We know these green card process steps can feel intimidating, but they are necessary if you plan on walking through the process yourself. It's important to know the forms, know when to follow up, and maintain the flow of communication between you and your employer or family members.
Good luck with your application! For more helpful tips on living and working in the US, check out some of our additional posts!
Anything to Add? Leave a Comment!