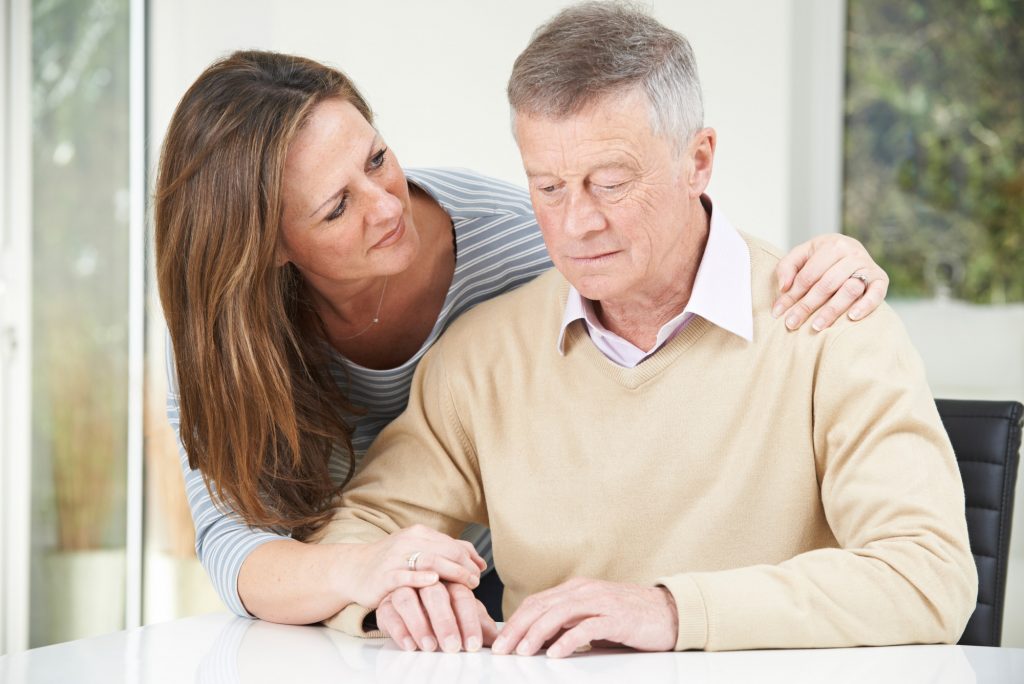 Are you a single mom with tons of responsibilities, one of them including your elderly parents? If you think it may be time to have a conversation with your parents about assisted living options, it can be hard to know where to start. 
For some advice that can help you when bringing up this difficult conversation with your parents, keep reading. Make sure you are doing what is right for both you and your parents by having this conversation earlier than later. 
Do Research Before Hand
Before having this conversation with your parents, do some research to get an idea of the senior housing options available. You want to know what kind of setting seems appropriate for your parents as well as the level of care the facility offers residents. You will want to consider locations as well as finding a solution within your budget or your parents. 
Make Sure You Keep the Conversation Open
The best way to initially approach this discussion is to do so with the intent to make a plan for the future. For this reason, broaching the topic while the senior is still able to live safely on their own is best. This makes the conversation one that is not final, but ongoing, allowing you to discuss it in a non-threatening way. 
You want this discussion to be an ongoing process that is open for all parties involved to give their input. This allows you to discuss the issue without needing to take immediate action. Have the conversation in a casual and comfortable spot where the parent will not feel cornered or ganged up on. 
You should also make sure to promise the seniors that they will be involved in this decision. If they are able, you may consider touring different facilities with your parent to find one that suits them. 
Stay Positive 
While this conversation can be daunting and difficult for both you and your parents, it's best to do all you can to remain positive when discussing housing possibilities. Invoke positivity with your tone and language, trying to avoid threatening words. It may help to replace words such as "facility" with "community", or "rooms" with "condos" to make certain options more appealing. 
Highlight the perks that come with each option, such as the activities they offer, the amenities available to residents, as well as what kind of social opportunities they will have. Focusing on these elements rather than solely discussing the care that will be provided will help the elderly person feel that they will not lose their independence when moving into assisted living communities. 
To learn about some of the benefits of assisted living that you can present, head to mapleheightsliving.com. 
Discussing Assisted Living With Parents as a Single Mom
If you're a single mom with elderly parents, it may be time to start talking with them about housing options such as assisted living. Having this conversation before action needs to be taken can help this conversation go more smoothly for both parties. 
If you're looking for related advice for moms, head to the "Family Life" section of the site!
Anything to Add? Leave a Comment!