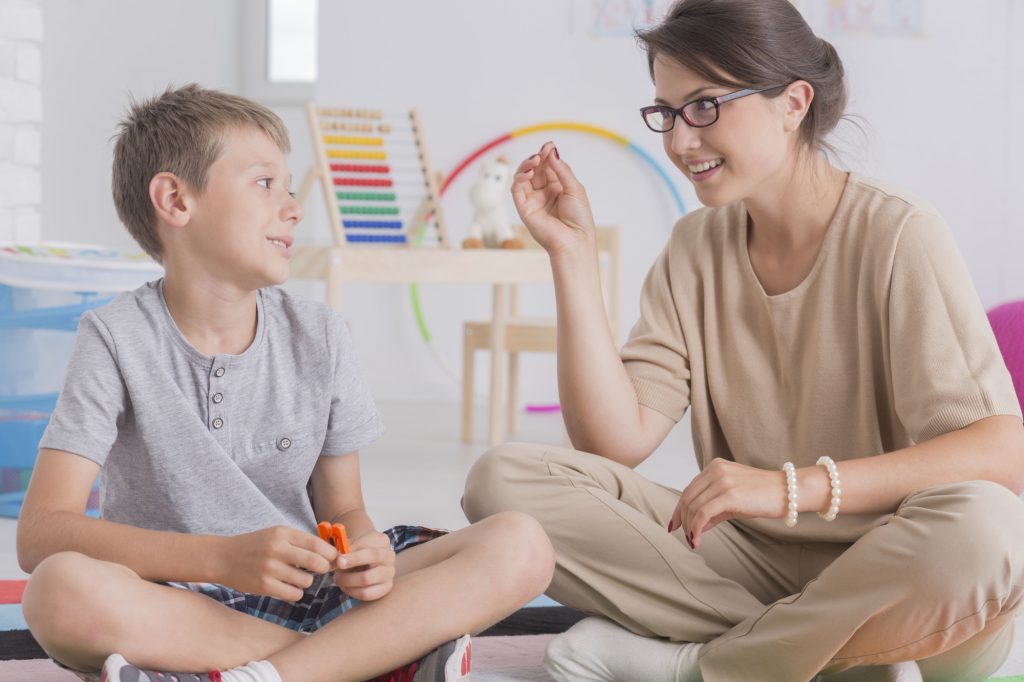 Approximately 1 in 8 children have a mental, behavioral, or developmental disorder. Like adults, children have used therapy to receive treatment for their condition. But is child counseling beneficial for every child? 
With this guide, we dived deep and investigated the in's and out's of child therapy. From what it is to when you should seek treatment for your child, you can learn a few important counseling facts. 
Now, are you ready to get started? Here's a quick look at child therapy: 
What Is Child Counseling? 
Child therapy focuses on young children, teens, and young adults with one or more mental illnesses. It also offers support to children who've experienced trauma or have a stressful home life. 
Many of the problems these children face embody the same issues adults encounter in their everyday lives. For example, children encounter anxiety, depression, and even grief. The primary objective of child therapy is to break down these issues into manageable pieces so that children can understand their feelings and how to cope.  
Who Specializes in Child Therapy? 
Child counselors or child therapists are specialists in the mental health field. They provide insight into the child's mental health, social environment, and emotional development. Oftentimes, the people closest to the child don't see or understand the child's frustrations. 
That's where a children's therapist comes in. From an outside perspective, they can help your child through his or her feelings/ frustrations without any bias. 
With such expertise, therapists can recognize, assess, and treat a wide variety of mental health disorders, adjustment issues, and psychological trauma. Some child therapists are even trained to "think like children," so they can make sense of what goes on in their minds, bodies, and overall lives. 
When Should You Seek Therapy For Your Child?  
Children deal with school stress, friend drama, bullying, home anxiety, and other transitions all differently. Some children feel they can talk openly with their parents, while others may feel ashamed or embarrassed to do so. Here are a few common signs your child should speak with a therapist: 
Changes in sleeping or eating habits 
Engaging in risky or self-destructive behavior 
Feelings of sadness  
Isolates from friends 
Talks about death regularly 
Therapy can help children, teens, and young adults understand the root of their feelings or frustrations. It can even help kids learn how to better understand and manage them without triggering anxiety, depression, or trauma-filled emotions. Thus, child counseling prepares children with the coping skills and techniques that will better prepare them for the future. 
Hire a Child Counselor Today
Determining whether your child needs counseling can be a tough and emotional decision. However, counseling can be beneficial for children who have anxiety, depression, stressful family dynamics, or experienced trauma. 
While therapy is sometimes looked down upon, it can be used to help children heal and better understand their own frustrations and emotions. Counseling even provides children with coping skills and techniques for their future. 
Now, for more information about child counseling, visit our website today. We look forward to helping you! 
Anything to Add? Leave a Comment!