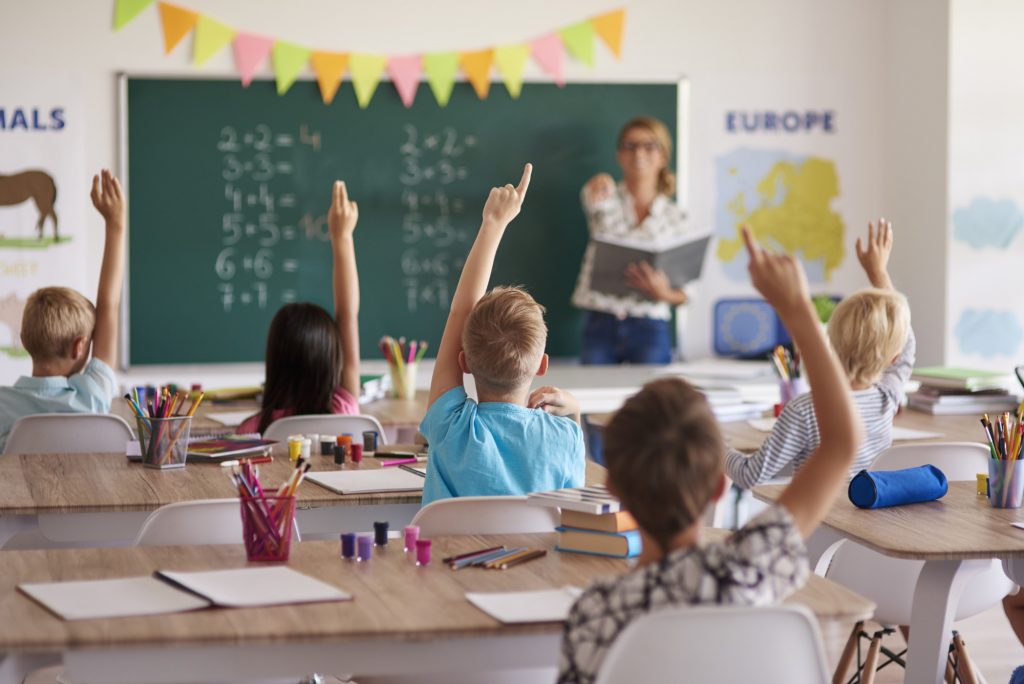 It takes a wonderful person to educate children with special needs. The job comes with a lot of rewards, but it's also very challenging.
There are special education tools you can use to hurdle some of the challenges in the classroom.
Being a special educator allows you to make a daily impact in the lives of children who need extra care. You become like an advocate, using every resource you can to help children reach milestones.
Also, when you champion their needs, you create a higher demand for yourself in the workforce. You'll never go without a classroom. Employers will always call upon and rely on you for the special work that you do. 
Teaching special education means making sure your classroom has the right equipment. Here's what you need to have in your classroom.
1. Velcro and Lamination Are Special Assets in a Special Education Classroom 
Every special ed teacher appreciates the value of velcro and lamination in a classroom. From special projects to sensory games, you'll need both.
Stock up on velcro coins, They're easier to manage, and they cut back on the time it takes to complete projects. You don't have to waste time cutting small pieces since they're already pre-cut into rounds. 
Having a personal laminator preserves your monthly budget. Depending on the size of paper you need laminated, you could spend about $2 per sheet. That adds up, especially in a special ed class. 
2. Monthly Planner
Teaching in the area of special needs requires lots of early planning. There is some spontaneity involved, but that's outside of planning.
Invest in a monthly planner. 
This helps you keep track of lesson plans, dates, and when to reorder products you need. It also helps you keep your classroom in order. 
3. Fidgets and Wiggle Seats
Children with autism need a balance of sensory and classroom work. Fidgets are the perfect sensory item to help students wind down and prepare for academics. 
Wiggle seats help kids relieve stress and anxiety without making a lot of noise.  As they wiggle in place, they release excess energy. This movement promotes concentration and productivity. 
4. Visuals 
Children love visuals, which is why you need to stock your room up with them. Some children rely on visual support tools to push through the day. 
Try implementing as many as you can to engage the children in the curriculum. The visual support gives them a leg up they need to learn.
5. Reward System
The best way to encourage children with special needs to keep learning is by using a reward system. Try mounting a large reward board on a main wall in the class. 
Every time a child does well, or to encourage them to keep striving, post a star by their name. At the end of the month, have them count their stars for a larger reward out of the treasure box.
Adapted books for special education are great prizes to start with. You could also gift cool-colored therapy balls and bands. 
Take Your Classroom to the Next Level
Special education is a lot of work, but you can help yourself succeed with the right tools. Consider these options and start stocking your classroom up the smart way. 
We have more amazing tips like this. Check out our guides for more thrifty ways to succeed in the classroom. 
Anything to Add? Leave a Comment!