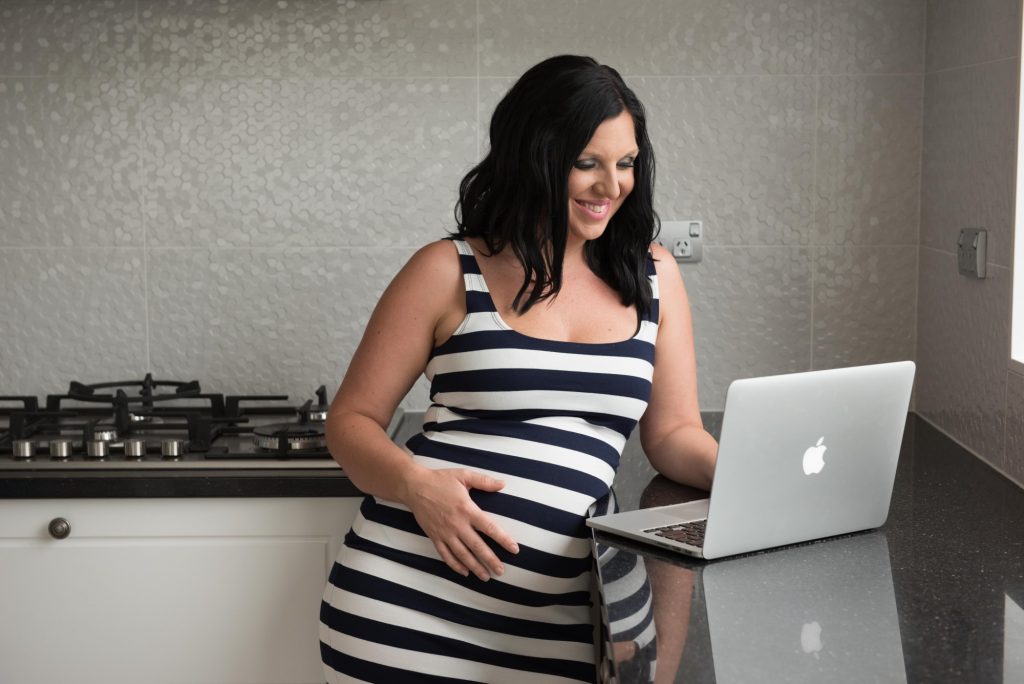 Being pregnant can feel like it's too much to handle in itself sometimes. However, most mothers in the United States today push through and make up a good chunk of today's workforce. According to the Census Bureau, 62% of mothers who gave birth to their first child in 2008 worked throughout their pregnancy. 
So, although it may feel like a full-time job being on your best behavior already, read on for some guidance on working while pregnant.
What Are Your Rights?
In the United States, women who are pregnant are protected under the Pregnancy Discrimination Act. This covers everything from protection against being demoted or having salary decreased to losing your job because of pregnancy. 
As long as you are able to fulfill your position throughout your pregnancy, this act covers most issues. Your employer must treat you like any other employee, and pregnancy should be treated as a temporary disability.
This means that, like every employee, you are included in a review for redundancy when pregnant. However, you may not be made redundant because you're pregnant.
Self-Care
When you are working while you are pregnant, be sure to take any medical conditions into account. It's important to be cautious with any serious medical conditions and talk to your doctor before committing to doing hard work. 
Certain conditions could include carrying multiples or potential pre-term labor. Your doctor could place you on bed rest should there be any chance of complications with your health, or your baby's.
Take into consideration other major parts of your workplace habits like sitting, commuting, and stress management. These factors play a huge role in your health and could be grounds for taking maternity leave sooner rather than later.
Managing Health
If you are working while you are pregnant, be sure to take the steps necessary to get ahead of any symptoms that may arise while on the job. Carry snacks that are high in protein and iron while at work and take frequent breaks to avoid fatigue. 
Fatigue is a common symptom in pregnancy and while it is mostly unavoidable, practicing self-care can decrease its effects. Going to bed on time, keeping up a fitness routine, and staying hydrated will help you power through long hours at work.
Workplace Conditions
Think about your job description. Does this include heavy lifting or long hours of sitting? Consult your doctor for a final call, but chances are you may need to assess new ways to approach reaching your position's daily requirements.
Assess the hours you will be working, if the temperatures will be extremely hot or cold, if you're working alone, and other limiting factors. These can all be dealbreakers when it comes to workplace comfort and the safety of pregnant women.
Working While Pregnant: Balance Your Life
All-in-all, women are capable of anything. Along with these guidelines, schedule your life accordingly with doctors' appointments and self-care so you can be the best version of yourself at work. 
Listen to your body and what you need, because working while pregnant is a big task. Check out our blog for more information.
Anything to Add? Leave a Comment!