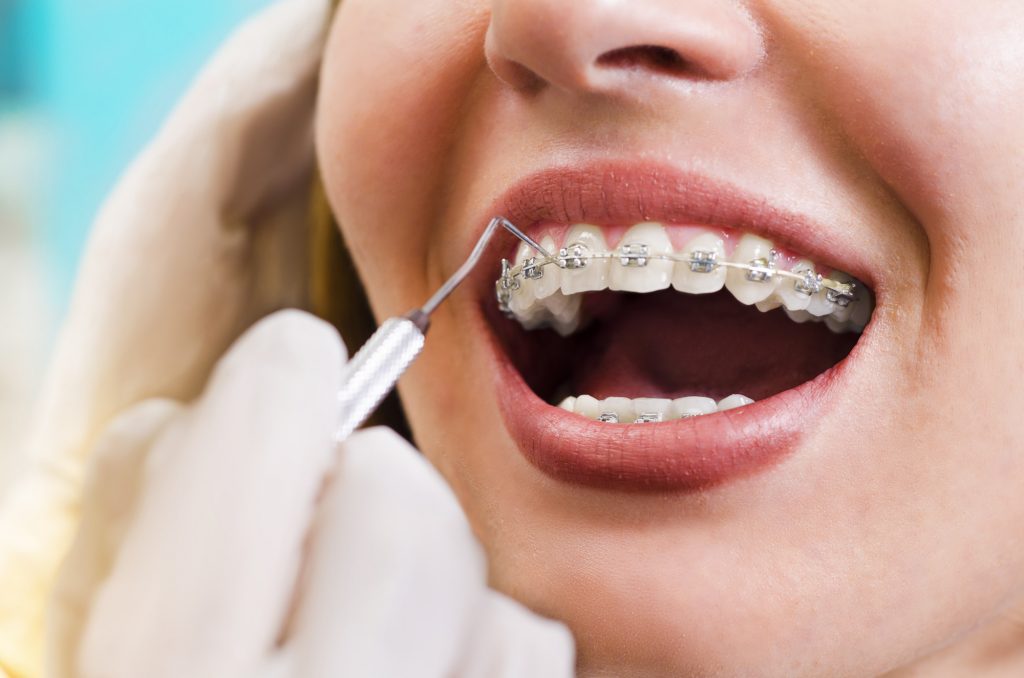 Did you know that four million Americans have braces? That is a lot of braces on teeth in adults and children alike. Braces are very common and a part of growing up in many children's lives. 
Are you wondering what the average age for braces is? Keep reading to learn if your child is old enough for braces and more about signs you need braces.
What Is the Average Age for Braces? 
The average age for braces changes depending on how fast a child's mouth has developed. If a child loses their baby teeth very quickly then they may need to see an orthodontist around age 6. If your child loses their baby teeth later a visit closer to 10 or even as a teenager may be more appropriate.
It is a good idea to visit an orthodontist after all of your kid's adult teeth have come in. This means that the jaw is likely not going to grow or change much more so it is easier to complete orthodontic activities. If your child does not have any problems or pains a visit to an orthodontist may not be necessary.
Look to your child's dentist to give a recommendation on when your particular child should see an orthodontist for the first time. This will help dictate when your child gets braces, or not. 
Signs You Need Braces
Signs that a child might need braces may include but are not limited to:
Overbite
Underbite
Teeth that protrude
Jaw issues
Mouth pain
Problems chewing
teeth that do not grow in properly
There are many signs that your child might need braces. Work with your dentist or orthodontist to detect these situations.
Types of Braces
Braces come in many types, even for children. The most common type of braces for children are the brackets with wire and sometimes rubber bands. This is the classic type of braces that most people are familiar with.
Some children may be able to use kids Invisalign for their braces. This is a great option for kids who want a less visible braces approach. Not every child's orthodontic situation will allow for Invisalign, but it is a great idea to ask your orthodontist if your child qualifies.
Another type of braces is braces with headgear. The type of braces your child can use or need will likely depend on their particular situation, age, and diagnosis. 
The different braces types may also vary in pricing. Work with your orthodontist to go over all of the types of orthodontic treatment options that are available to you and your child. Also, ask your child what type of braces they would prefer.
Get Braces for Kids
Now that you know the average age for braces, it is time to determine if your kids need braces. There are many dental options to best fit your children's needs. Work with an orthodontist to get children's braces. 
If you enjoyed this article be sure to read other blog posts on our website for more health information and tips. 
Anything to Add? Leave a Comment!