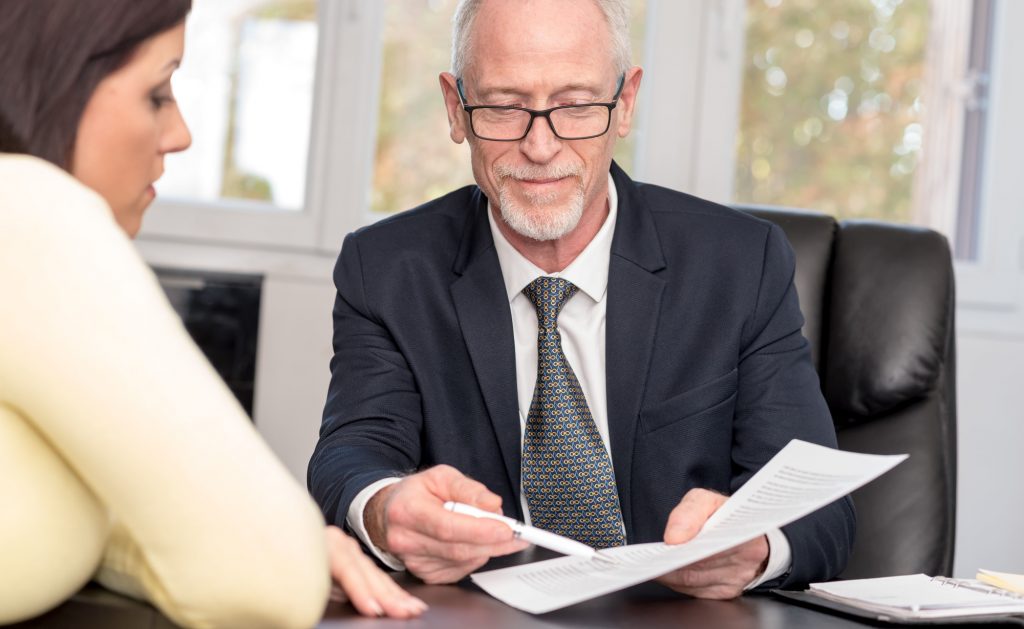 If you're in the process of buying, selling, or inheriting a house, you have probably been told to contact a real estate lawyer. However, you might be wondering, what does a real estate lawyer do?
After all, a real estate attorney in the US typically charges between $150 to $350 per hour, which is not a small amount by any standards. However, when you learn about everything that a real estate attorney actually does, you will quickly realize that they often represent good value for money.
Without a real estate attorney, any transactions involving property can become immensely complicated, not to mention fraught with legal dangers. With that in mind, here is everything you need to know about real estate attorneys and what they do. 
How a Real Estate Attorney Helps You Buy a House
First off, it is worth covering all of the ways that a qualified real estate lawyer will help you buy a house and protect your interests at the same time.
A real estate lawyer will conduct a thorough review of all documents relating to the house you want to buy, including any relevant zoning laws and the title to the house.
They will attend the closing of a sale when you hand over the money to the seller and the seller transfers the property to you.
They will arrange independent inspections of the house you wish to buy. All of this will keep you legally and financially protected throughout the homebuying process.
This way, you can ensure that, when searching "real estate lawyer near me" on Google, you are taking vital steps towards protecting your most important assets. 
How a Real Estate Attorney Helps You Sell a House
When selling a house, a real estate attorney also plays a crucial role. They will ensure that you receive your money for the sale of your house from the buyer.
They will, if necessary, conduct a legal audit of the buyer, especially if that buyer is a corporation or company.
They will, crucially, work to defend you if a dispute arises between you and the buyer.
They will pursue the buyer through proper legal channels if they do not keep to their side of the bargain or fail to meet any purchase agreements you might have come to.
They will draft up all the paperwork related to the sale of your home and keep your best interests at heart. 
How a Real Estate Attorney Helps You Inherit a House
Finally, it is worth covering how a real estate lawyer plays an important role in estate planning.
If you are in-line to inherit real estate, a lawyer will help you navigate the legal process of obtaining ownership of that property.
They will help you navigate the minefield of inheritance tax and also fight in your corner should you have any dispute about the inheritance.
Likewise, a real estate lawyer will also help if you wish to bequeath real estate to a loved one. They will help you draft up a binding inheritance agreement that fits your needs and desires. 
Learn More About Real Estate
Now that you know the importance of hiring a real estate attorney, it's time to get clued up even more.
In our Real Estate section, you will find expert and local advice on every aspect of the current real estate market. 
Anything to Add? Leave a Comment!