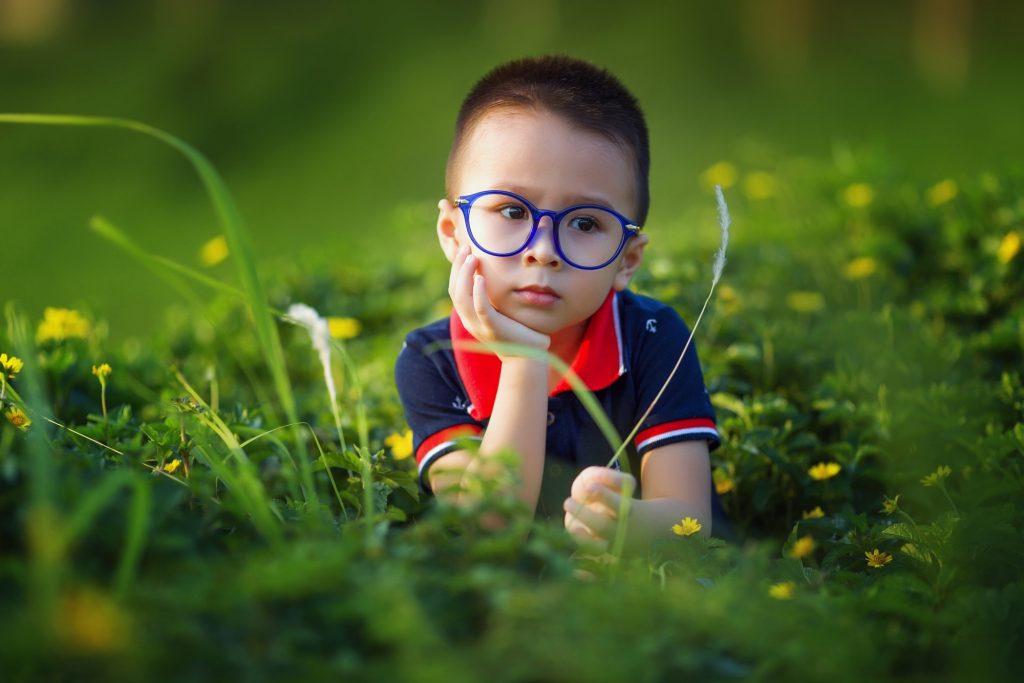 Are you looking to boost your children's intelligence? Are you trying to give your kid a headstart when it comes to school and the real world?
There are a ton of different scientifically supported ways to raise smart kids. Let's go through some of them now!
1. Read To Your Kids
Immersing your children in the written word is an important part of raising your child's intelligence. So, make sure you start reading to your children as early as possible! Try out baby books to get your kids interested in reading when they're still little so that they'll stick with it later on.
2. Limit The Screen Time
While it's impossible to completely stop your kids from using screens, it's important to limit their time staring at a screen, especially when they are little. If possible, experts recommend that you limit your child's screen time to two hours or less a day. Instead, try out books or other activities with your kids, where possible, and save the TV for after dinner time.
3. Talk To Your Kids
Talking to your kids, especially before they learn to talk, is helpful for teaching them how to verbalize and express yourself. And, don't limit yourself. Explaining difficult concepts and issues to your kids while they're still long can help them with creative problem solving, understanding different perspectives and understanding difficult issues in the long run.
4. Get Them Into Hobbies
Having diverse interests is an important part of raising smart children. Plus, many of these hobbies have different benefits for your kids' intelligence.
Exercise, like competing in sports, can increase blood flow to the brain which can increase their intelligence. Studies have shown that participating in music can help make children smarter as well.
And, these are just a few of the many hobbies your kids might enjoy. Find out what your kids are interested in so that they'll want to stick with the hobby or activity they start out with.
You can even try out riddles for smart kids or smart games for kids so they can start getting an idea of what they are interested in before you commit money to something that may not work out.
5. Teach Them Hard Work
It's important for kids to understand early that hard work pays off. Not just so that they'll be successful in their careers, but so that they'll be successful in school, and ultimately university! Teaching your children responsibility (in age-appropriate ways, of course) is a great way to help your kids learn to raise their intelligence on their own!
Happy Kids Are Smart Kids
While experimenting with the above is fun to try, it's important not to put too much pressure on your children. Happy kids are smarter kids, after all, since they have more room to be creative and explore their creativity. So, while you try and raise smart kids, make sure you're having fun.
Are you looking for more information on childcare, parenting, and related topics? Check out some of our other articles today!
Anything to Add? Leave a Comment!