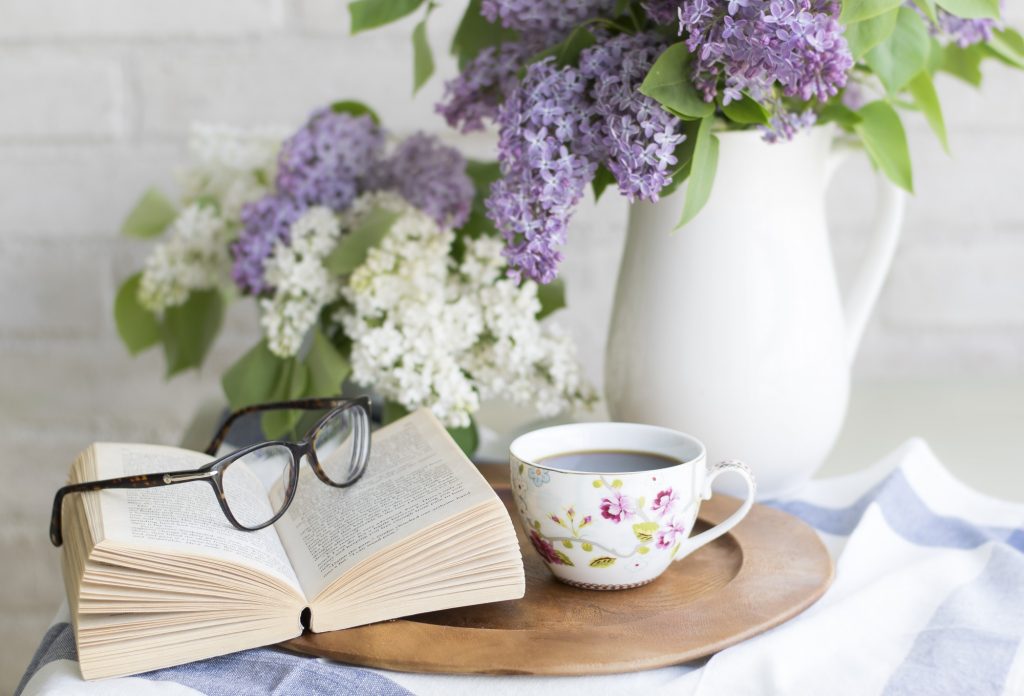 Did you know there's now twice as many Americans working from home than going to a workplace?
Whatever your circumstances, chances are you're spending more time at home in 2020 than in years past. Since that trend is likely to continue, isn't it time to make your home more cozy and comfortable?
In this post, we'll offer 5 ideas for creating your own "cozy home." Grab a snuggly blanket and read on!
1. Add Organic Elements
Nothing adds positive energy to a room like live plants, so add some to each room of your home.
Houseplants can reduce stress, improve your mood, and boost productivity by up to 15%. They also remove harmful toxins from the indoor air.
Add potted herbs to your kitchen window or your favorite flowering plants to your living room table. Instant coziness!
2. Warm up Your Lighting
Another essential element of a cozy home is the right lighting.
Harsh overhead lights and "cool" bulbs that give off blue light are the opposite of cozy and inviting. Swap out those cool bulbs for warmer ones and you'll be amazed by the change in your home's atmosphere.
String lights, nightlights, and candles are also easy and affordable ways to make your home cozier.
3. Include Layers of Texture
One of the ways the Danes have perfected hygge (the "art" of getting cozy) is by adding layers of soft texture to each room. Here's how to do it right.
Start with plush, warm rugs on your floors, along with a fluffy bathmat in your bathroom. This cozy layer will feel wonderful on your feet, especially during colder winter months.
Next, add as many "touchable" items as you like to each room. This might include decorative pillows, soft throw blankets, or plush window curtains. Bonus points for adding a woven basket to store extra pillows and blankets for guests!
4. Choose a Warm Paint Color
Just like light bulbs can give off warm or cool light, the same is true of paint.
Any paint with a base color of blue or gray is going to cool off the feel of the room. Even "white" paints have an underlying warm or cool tone.
Add a pop of warm color by painting your walls beige, gold, or yellow. If you prefer a more neutral look, what about eggshell or creamy white?
5. Don't Forget to Use Good Scents
Nothing makes you smile like walking into a room that smells wonderful.
Certain scents, like rosemary, peppermint, and citrus, can even make you feel happier.
Stock up on candles in your favorite scents and add them to every room of your house. You could also buy an aromatherapy diffuser and add your favorite essential oils for great scents all day long.
Ready to Create Your Own Cozy Home?
By using the tips above, you'll be well on your way to a comfortable, cozy home of your own.
Use a warm paint color on your walls and switch out those cool light bulbs for a warmer shade. Make the space cozier by adding soft textures, live plants, and your favorite scents.
What else can you do to make your home more comfortable? Browse our latest DIY articles for more great advice.
Anything to Add? Leave a Comment!