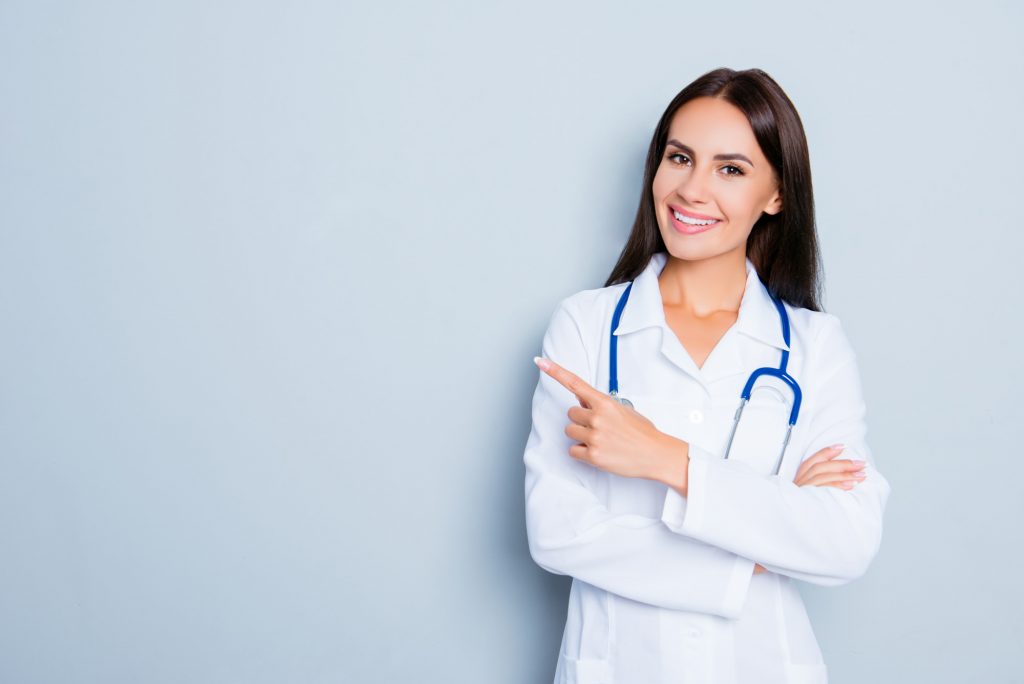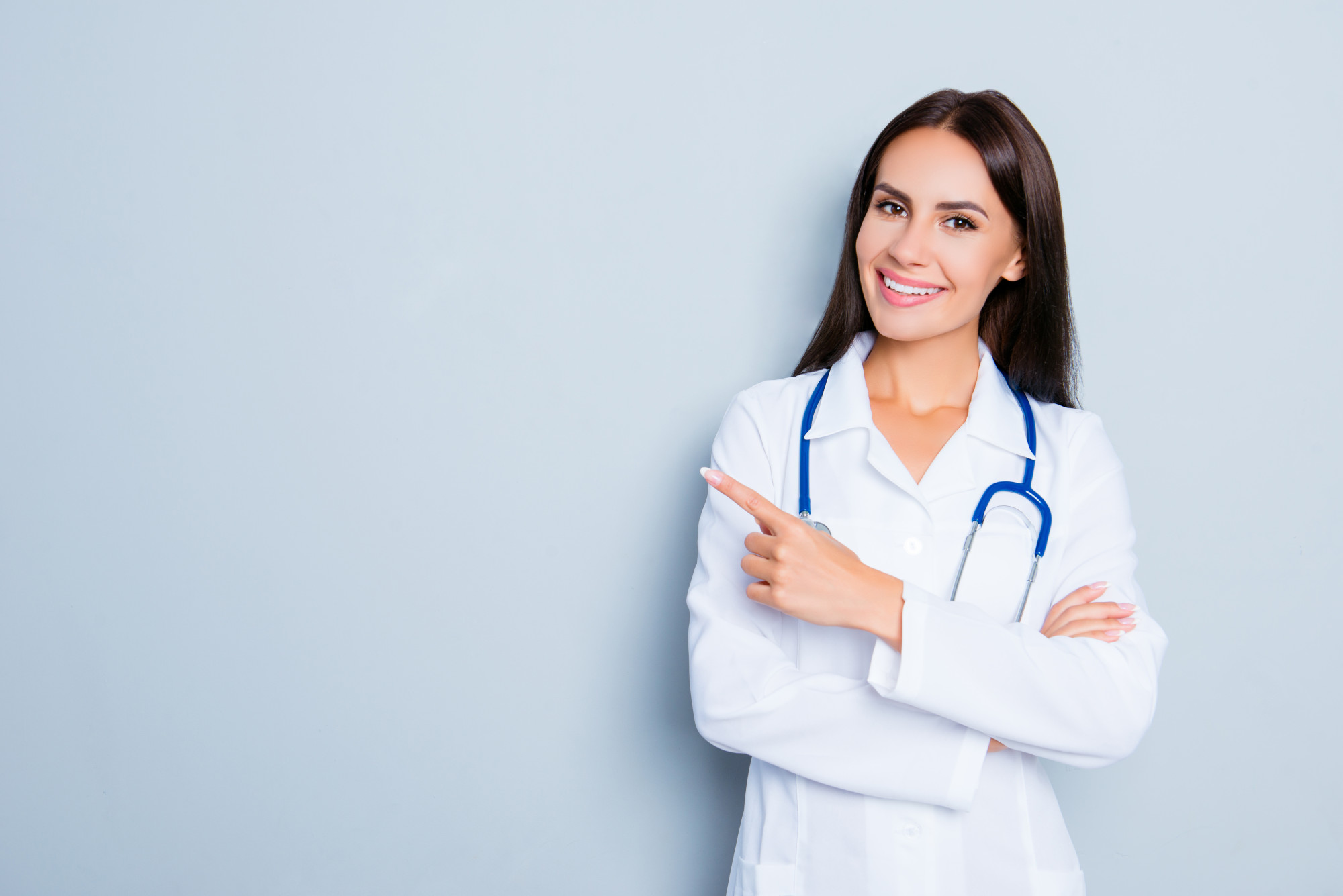 Do you prefer Western medicine or holistic medicine? Do you want a doctor or a nurse practitioner or physician's assistant? Do you want a generalist or an internist?
All of these questions may seem overwhelming, but they are important to take into consideration when choosing the best family doctor for you and your family. Take a deep breath before you make this important decision and don't worry.
You've come to the right place. We'll tell you exactly what questions you should be asking before choosing your primary care physician.
1. What Kind of Medicine Do You Practice?
Traditional medical physicians typically either have an M.D. or a D.O. degree. Both are completely valid medical degrees, but the kind of practice is slightly different.
Physicians with their M.D. normally practice Western medicine. This means that they are more focused on treating their patients' symptoms.
Physicians with their D.O normally practice Eastern medicine. This means that they are focusing on whole-body solutions for symptoms that you may be having.
You may have preferences depending on what you personally like or what conditions you have. If you have a whole-body condition like an autoimmune disease, you may benefit from a D.O. However, something like reflux may be better with an M.D.
Keep in mind that both kinds of physicians are qualified to treat you.
2. What Are Your Average Wait Times?
Whether you're busy or not, you don't want to spend hours in a family physician's waiting room. This is why it's important to ask about the time.
This is not a question that patients commonly ask, but it should be. Wait time is one of the most important questions if you want to look after yourself in the future.
You won't be happy with your family physician if you're left in a waiting room for too long. This is honestly a question that also asks about how effectively the office runs and how well they look after their patients.
3. Do You Perform Lab Work Here?
Your family physician should be performing regular blood work. You should know if you can have your blood work done in-office.
If the blood work is done elsewhere, you should be sure that the location is not too far away. You don't want the inconvenience of going out of the office.
4. Do You Take My Insurance?
This is an extremely important question to ask a family medicine practice. You don't want to have to pay for your appointments unfairly.
Ask about whether or not they take your insurance before you are seen by any providers. You don't want to be overcharged. You pay for your insurance, and you should be able to use it.
Finding the Best Family Doctor For You
Now that we've shown you four questions you should definitely ask before choosing the best family doctor, you should pick up the phone. Ask these questions and make sure that you're comfortable with the answers.
For more advice on your health, check out the rest of our blog.
Anything to Add? Leave a Comment!